On June 27th, LINE held its annual business strategy conference – LINE Conference 2019 – in Tokyo, Japan. At LINE Conference, LINE's Chief WOW Officer went on to announce the company's new vision as "Life on LINE", under which LINE will pursue "WOW" by becoming a "life infrastructure" that leverages lifestyle innovations to support all aspects of users' lives 24/7.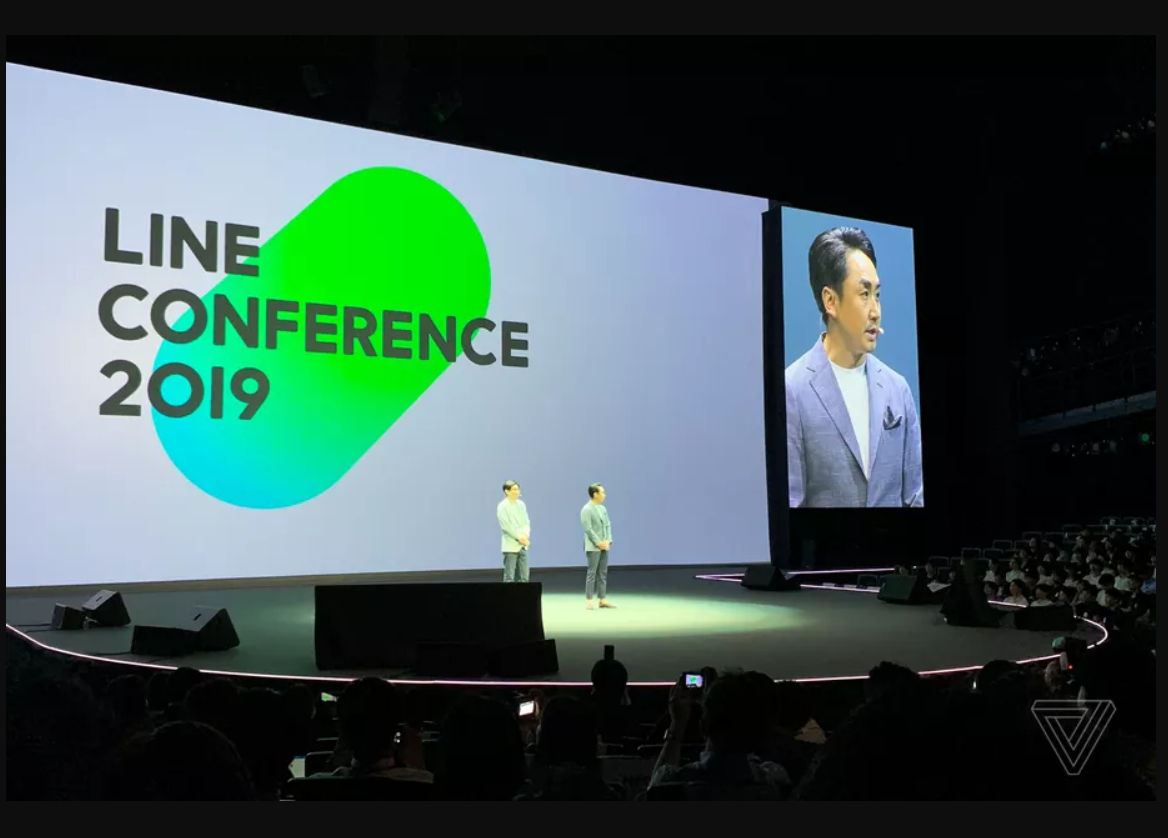 Putting forward the three strategies of "Offline", "Fintech", and "AI", LINE will focus on initiatives in these three areas as it endeavors to make "Life on LINE" into a reality.
Also at this conference, the founders of LINE announced for the first time a number of applications that promise to bring many interesting experiences to users such as:
✅ LINE_SCORE – an AI-driven social credit rating system;
✅ LINE_DUET – a "high-weighted" competitor of Google Duplex – a great combination of human and AI power;
✅ Vision – a playground to unleash users' creative video expression.
Details of LINE Conference 2019 at: click here