One of the most expected technology event hosted by Line Corp that talent developers from all over the world longing for - LINE DEVELOPER DAY 2019(Dev Day) - has been hold in Grand Nikko, Tokyo, Japan. This year, developers of LINE Technology Vietnam (LTV) are proud to be participants. Let us list the inspiring points that LTV developers have experienced during this event.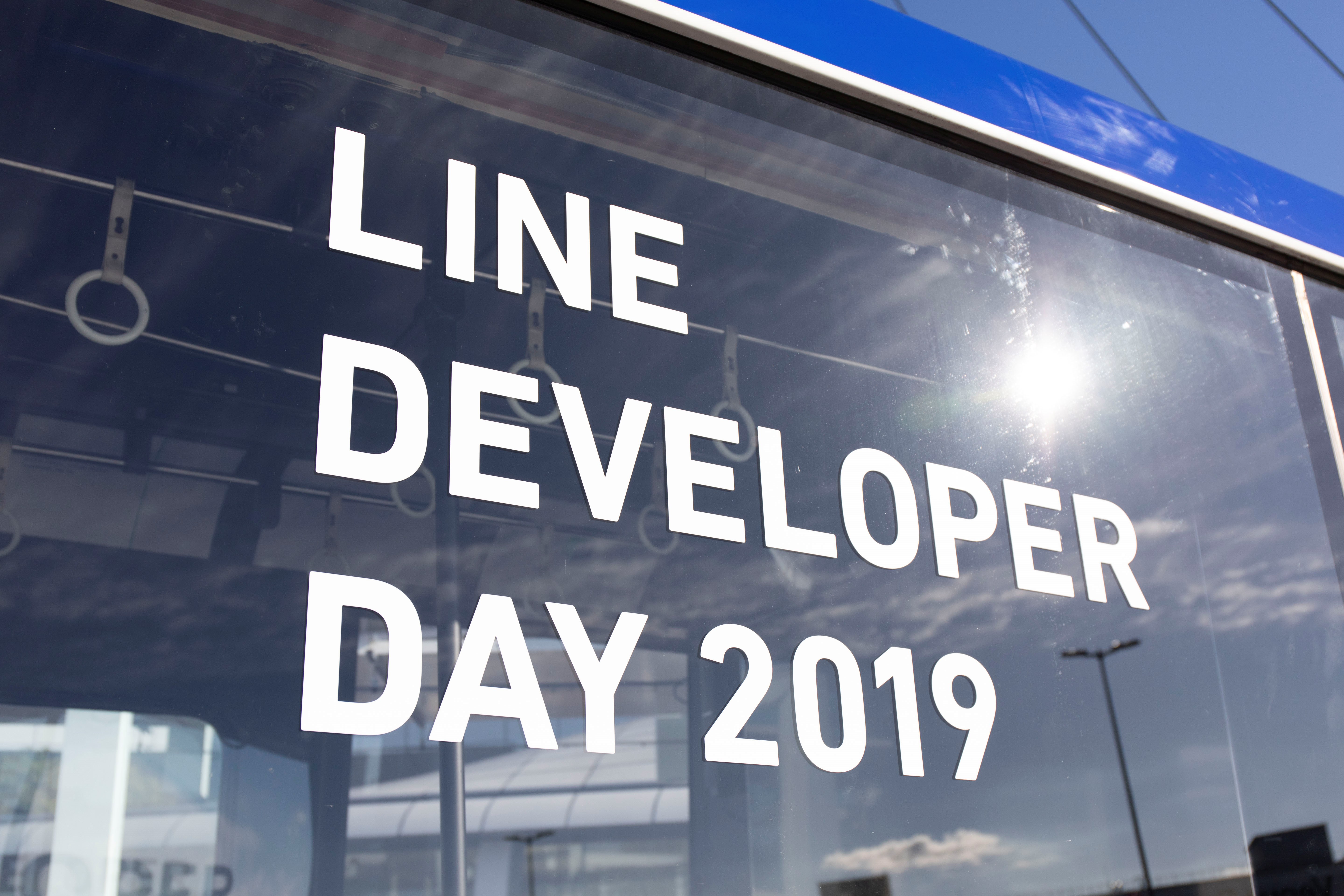 DEV DAY is always considered to be among the top qualified events in developers' community attracting thousands developers from all over the world, not only in Japan. This year, Dev Day is especially extended to two-days covering in-depth topics: day 1 focuses on Engineering offering deep-dive presentations on technology, day 2 is about Production and Product Development.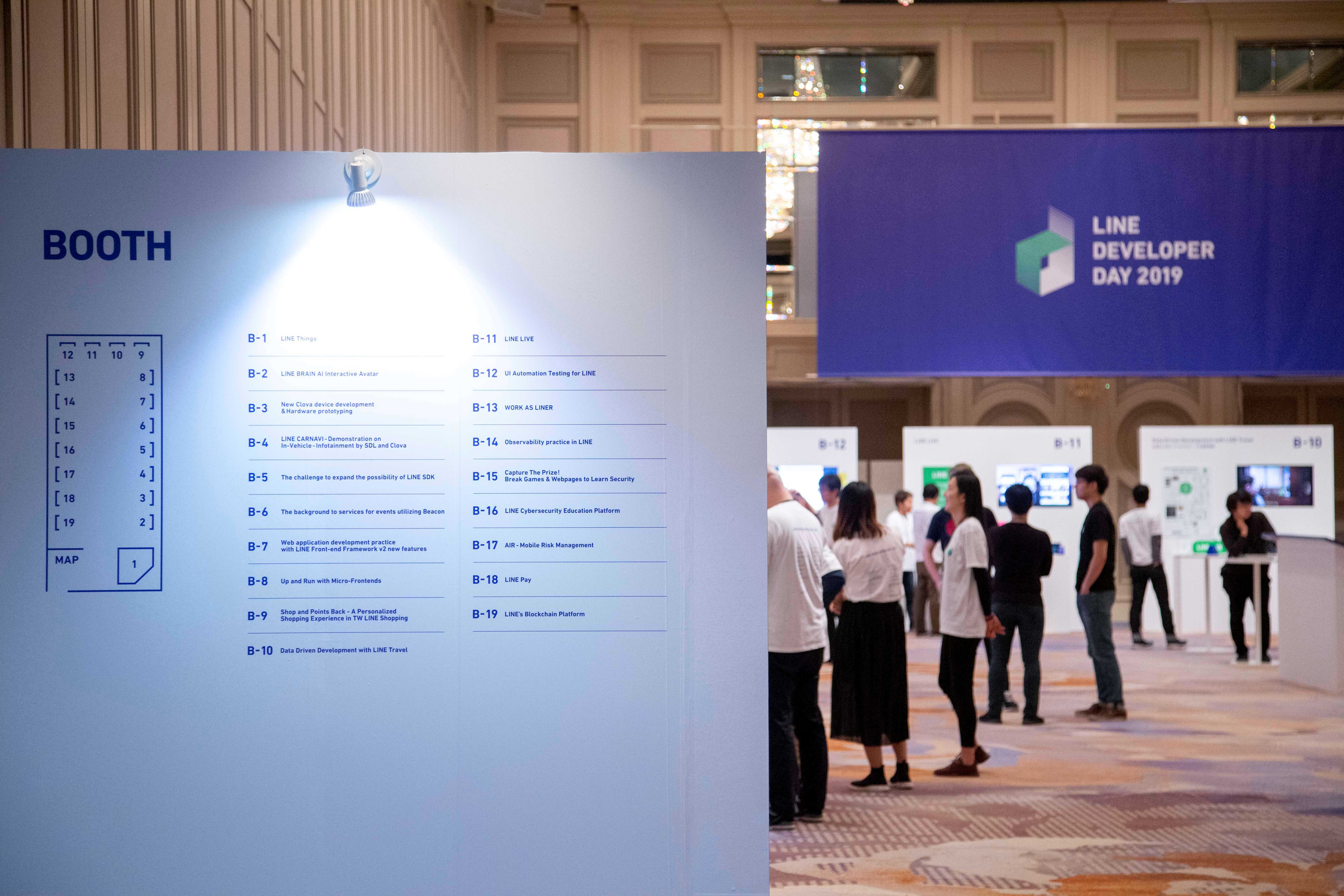 International speakers and well-known IT specialists coming from global as well as Japanese were invited, which widely open the chance to learn and exchange technology and knowledge. Our LTV attendants shared that this was the most amazing technical event they had ever attended. Especially, UIT engineers of LTV found themselves extremely inspiring with several sessions related to frontend technique like "Fast UI/UX Prototyping with Flutter for App Development", or "Financial x Frontend: Approach to UX". You can explore more detail in LINE Engineering Blog.
Another interesting point is the experience of an LINE Corp's AI development product and is also one of the latest technologies – professional check in process via facial recognition system. You can see the pictures below and feel the vibe at this cool event.