One of the biggest events of the year at LINE Technology Vietnam, our Year End Party 2019, took place on January 17th 2020, producing many unforgettable moments for all. As usual, the event offered an opportunity all LINERs to get together and see how far we came in the past year. We also presented a series of valuable annual awards to honors those outstanding individuals who produced some truly impressive achievements.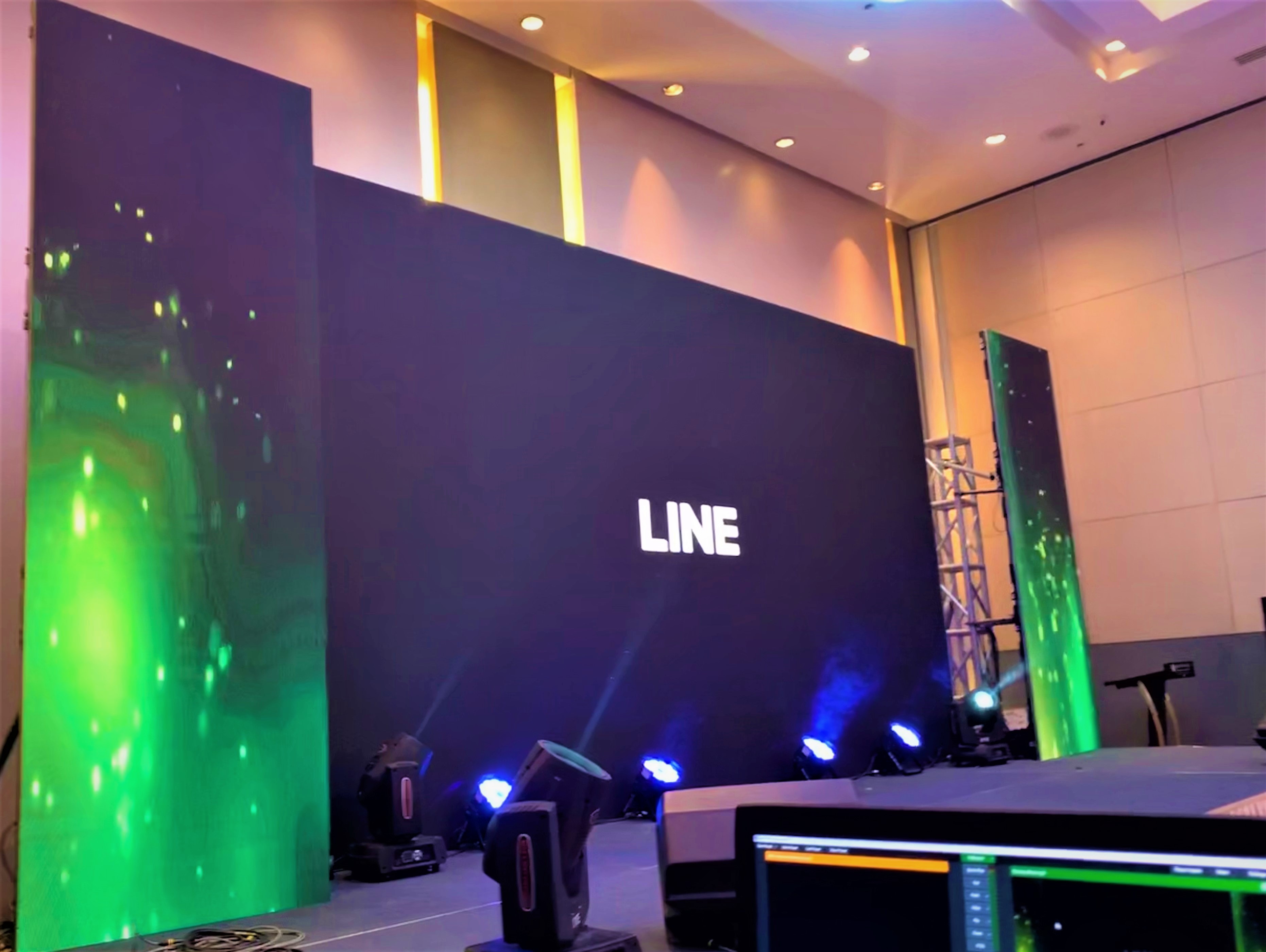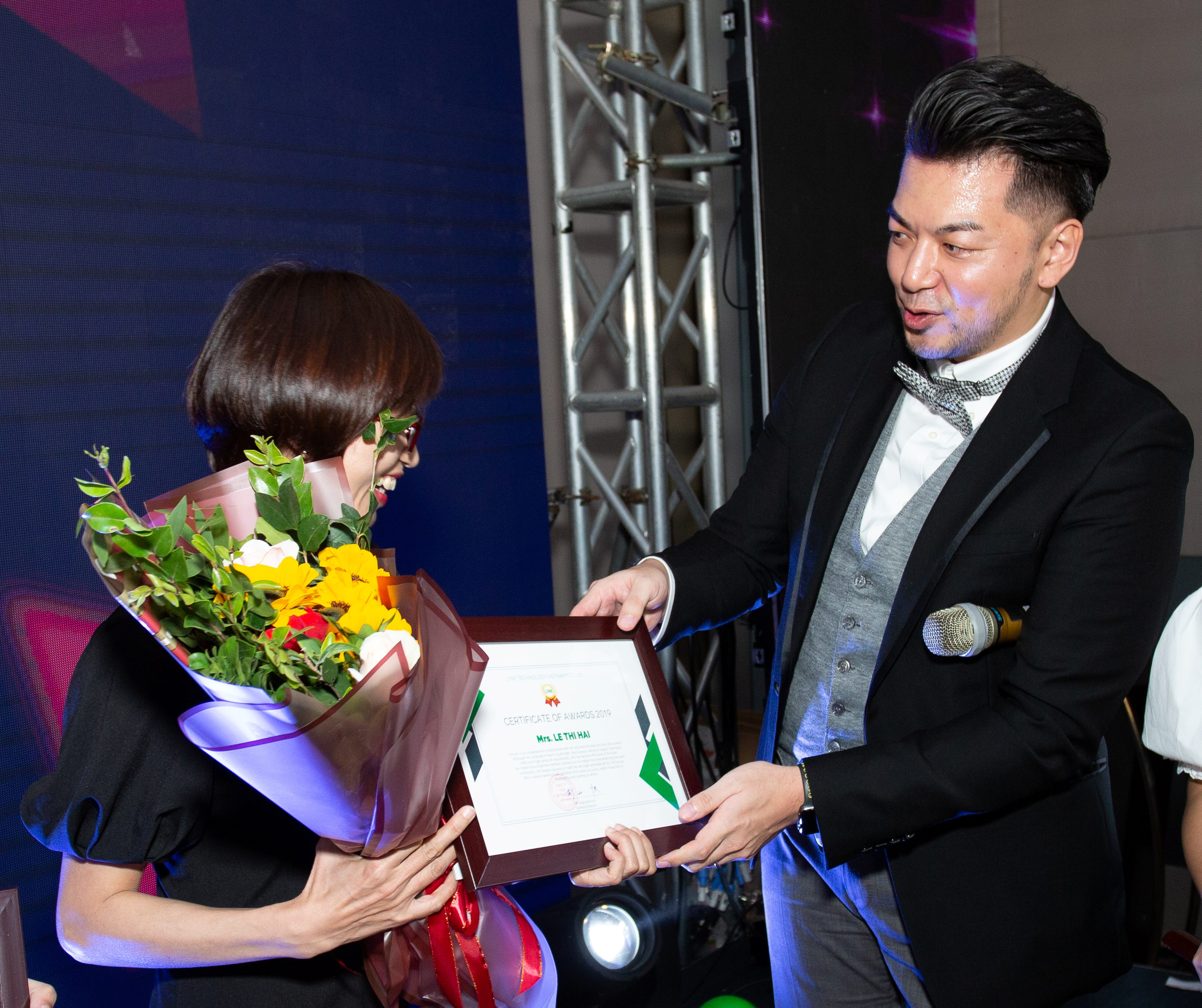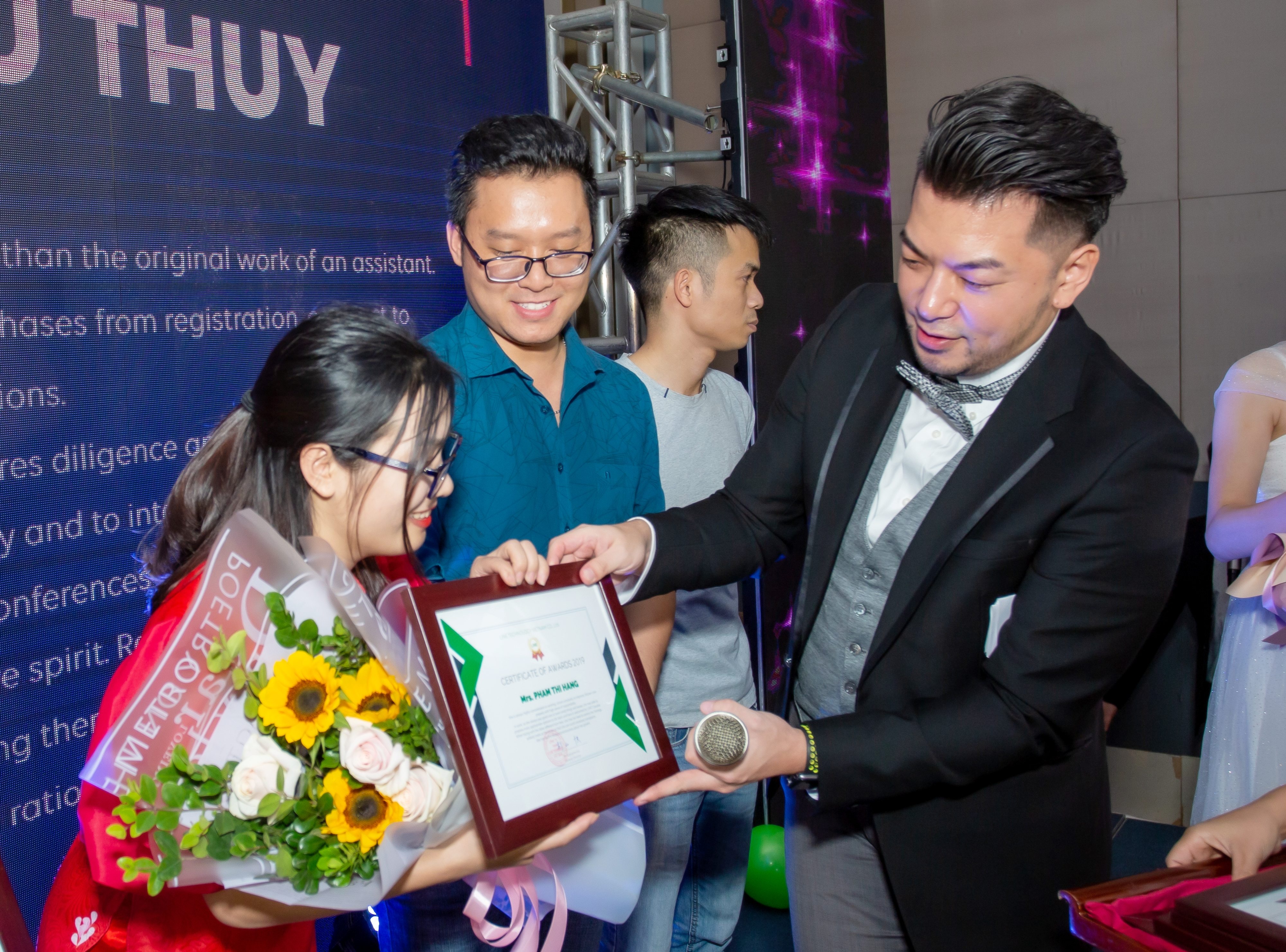 Another highlight of the year-end event was a gameshow we held, called "Golden Brain Challenge". Through the game, everyone learned the meaning and importance of both team strength and an individual's ability to contribute value. All the LINERs attending also got to enjoy some colorful spring performances and a lucky draw with many great presents.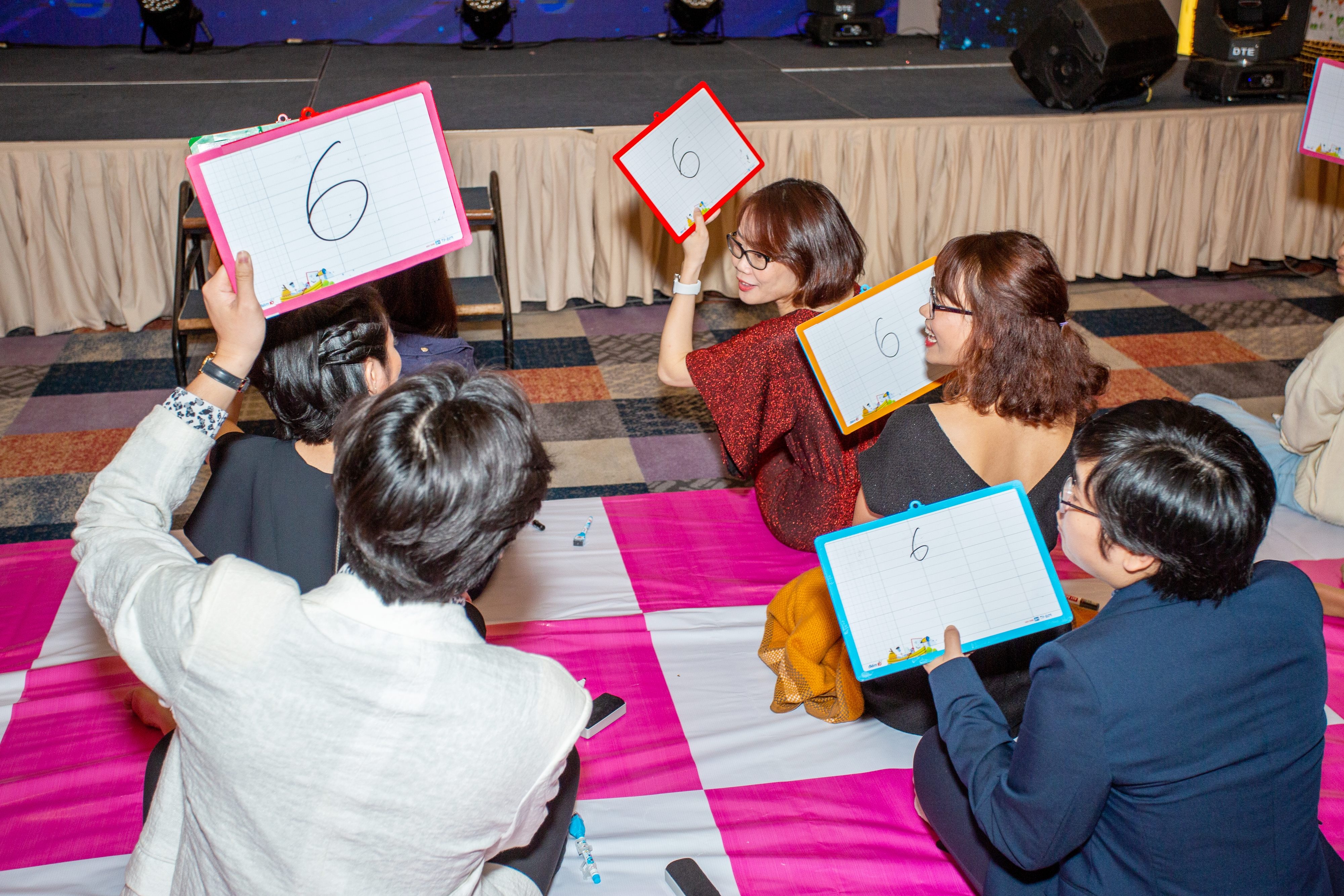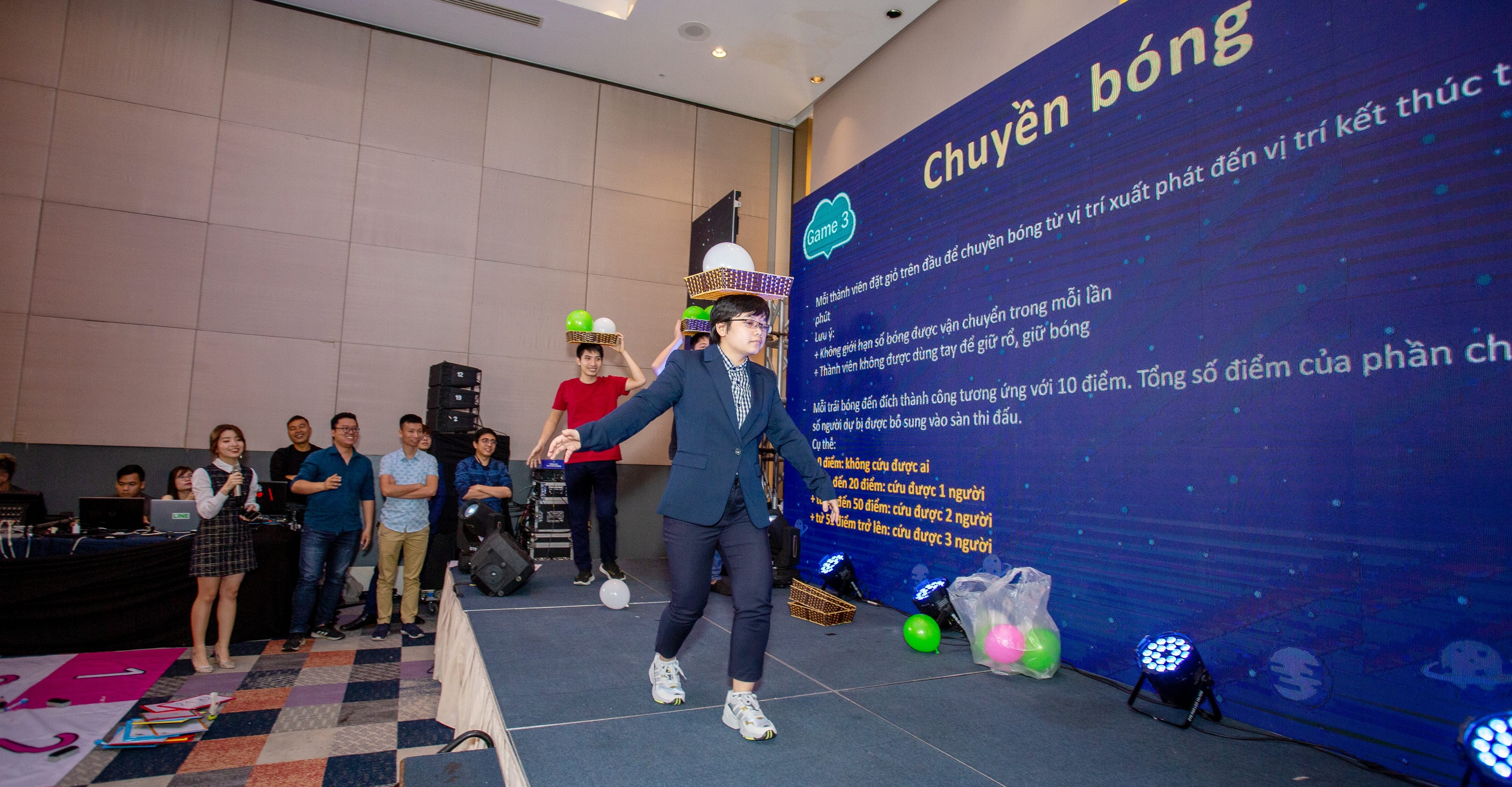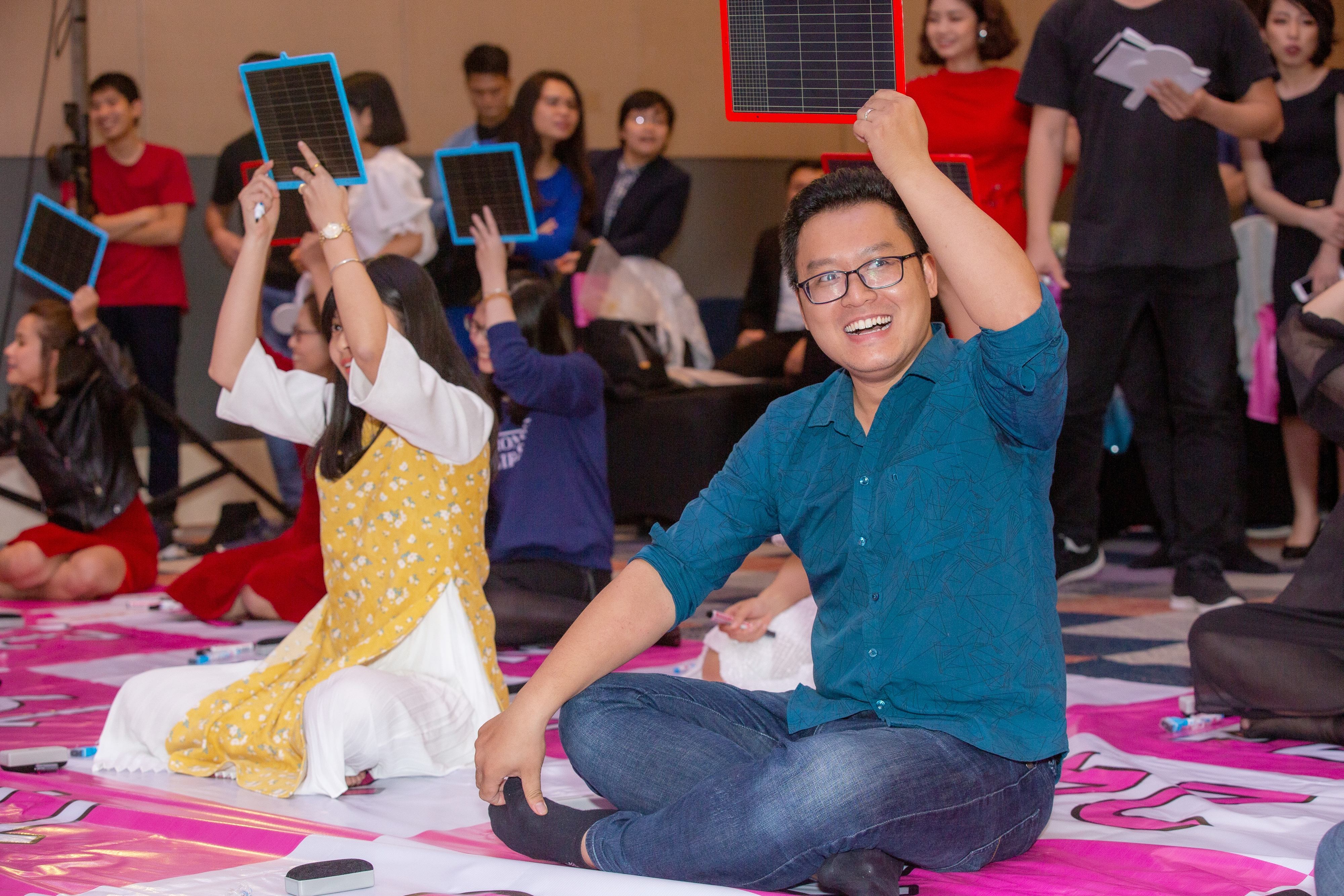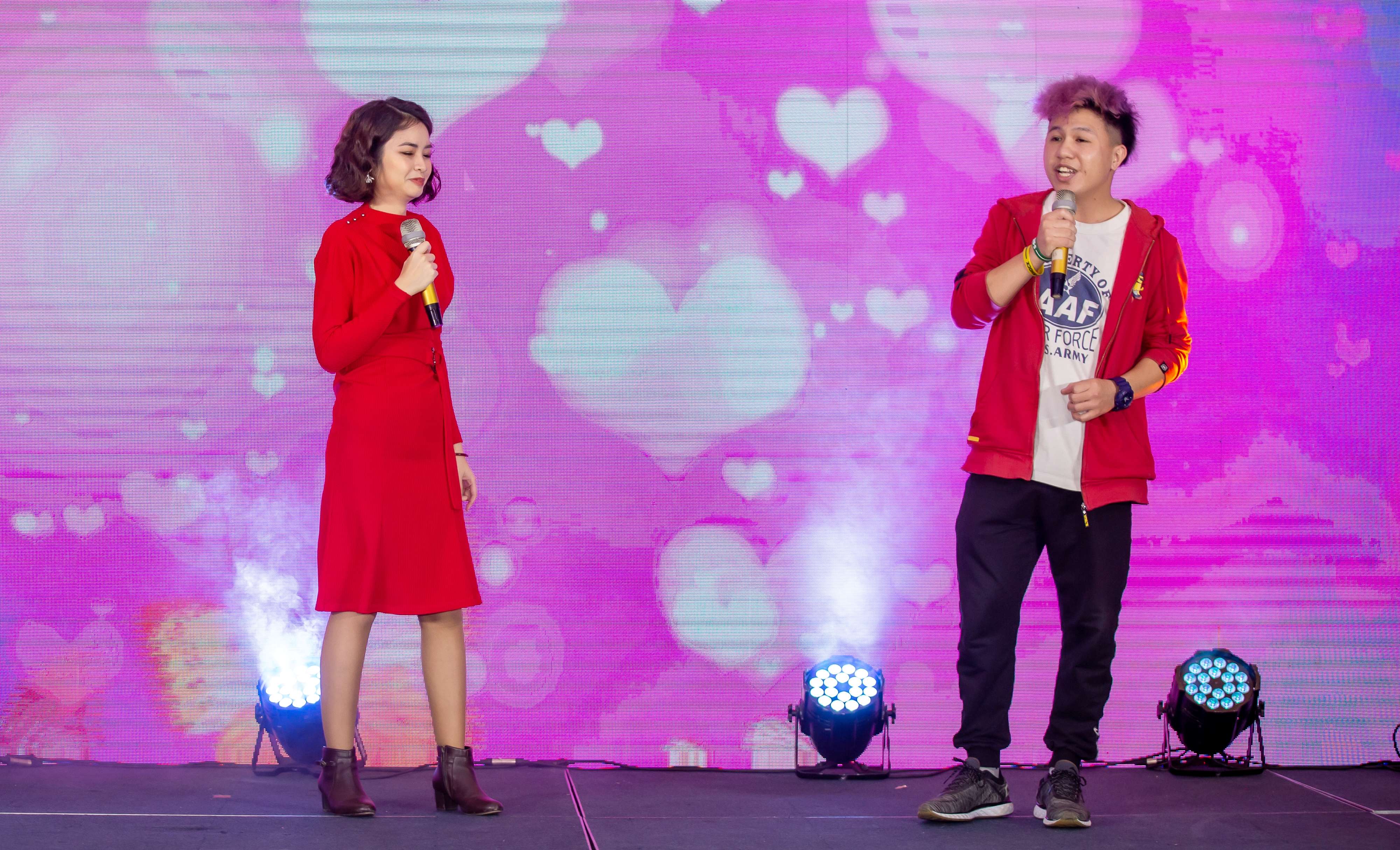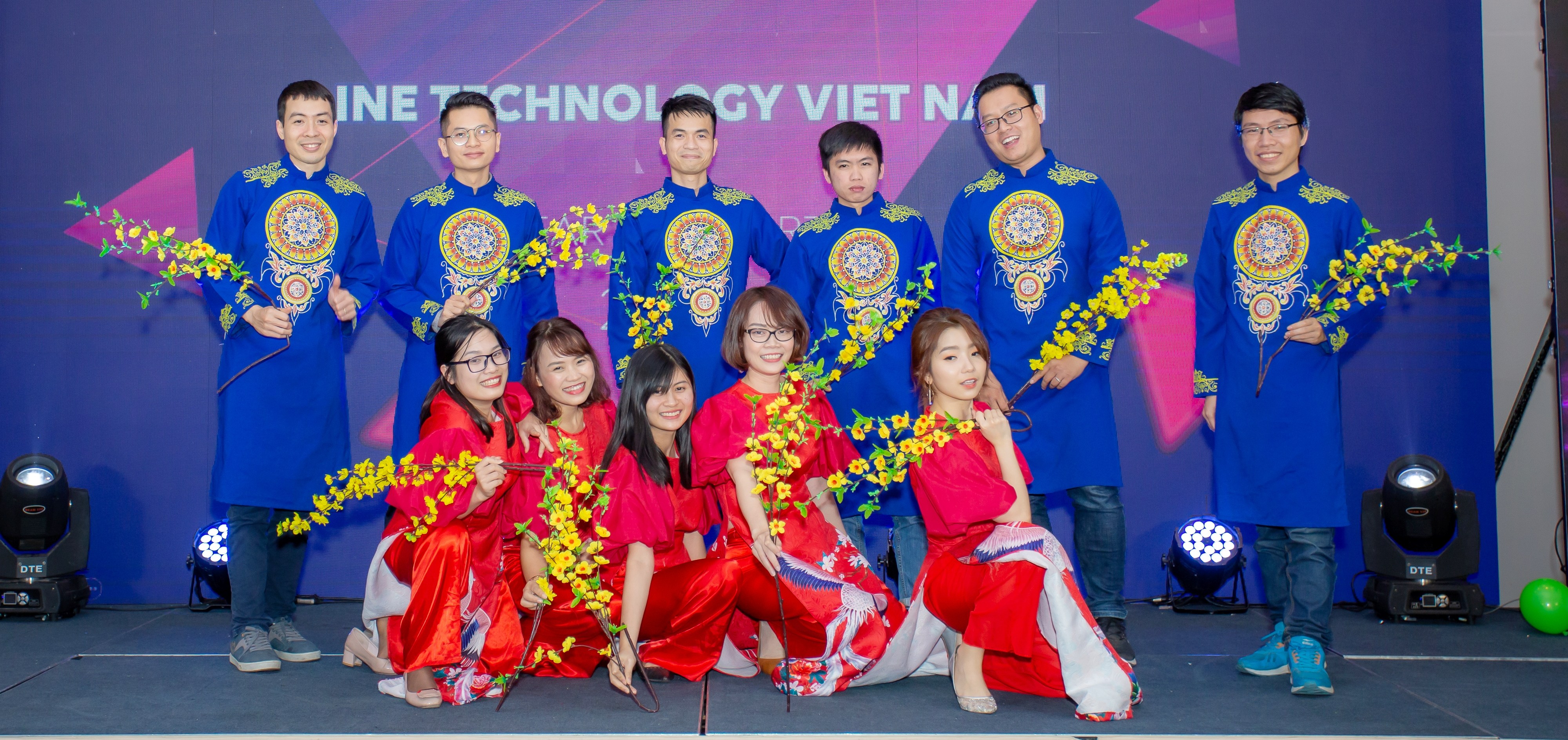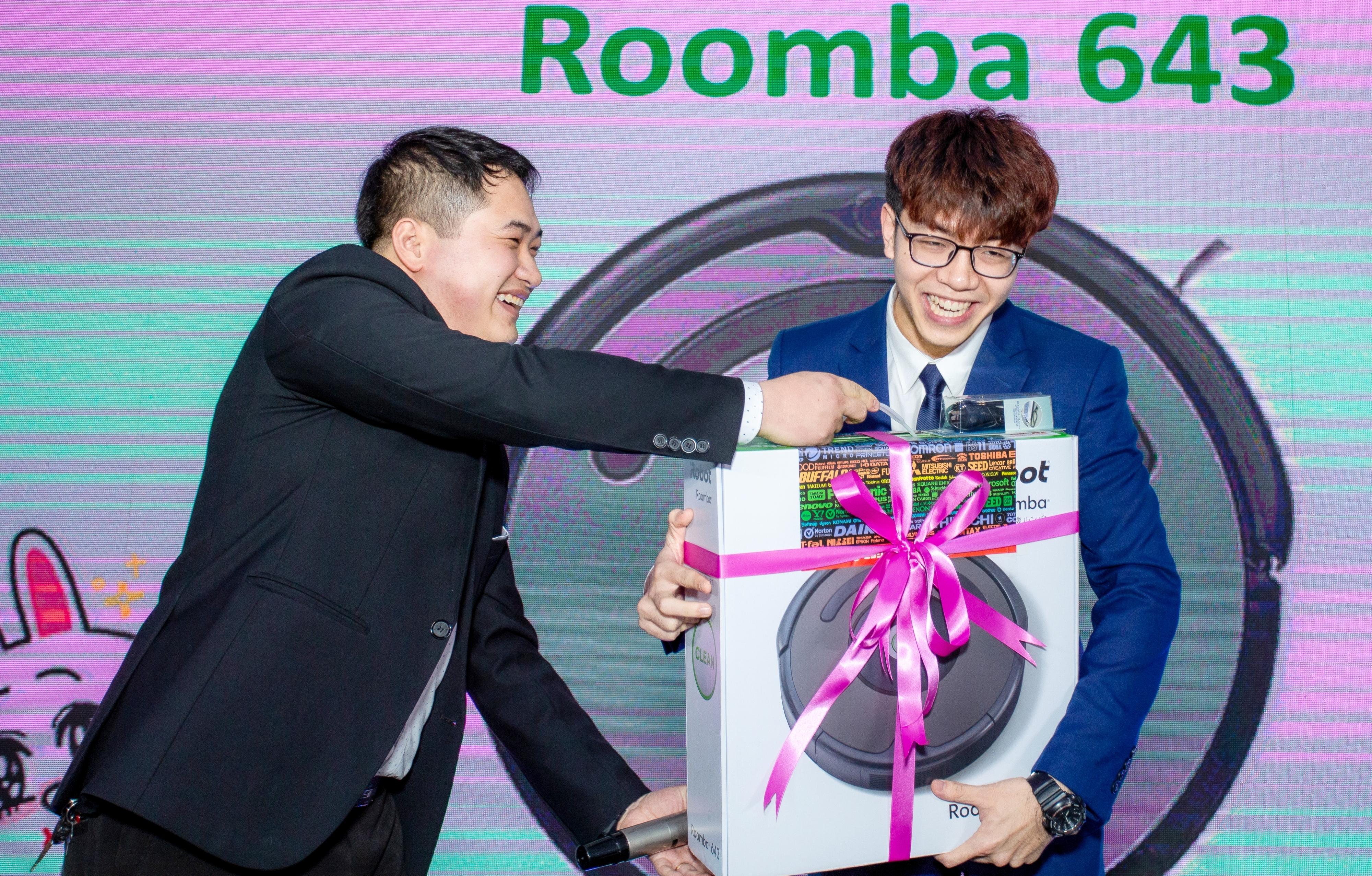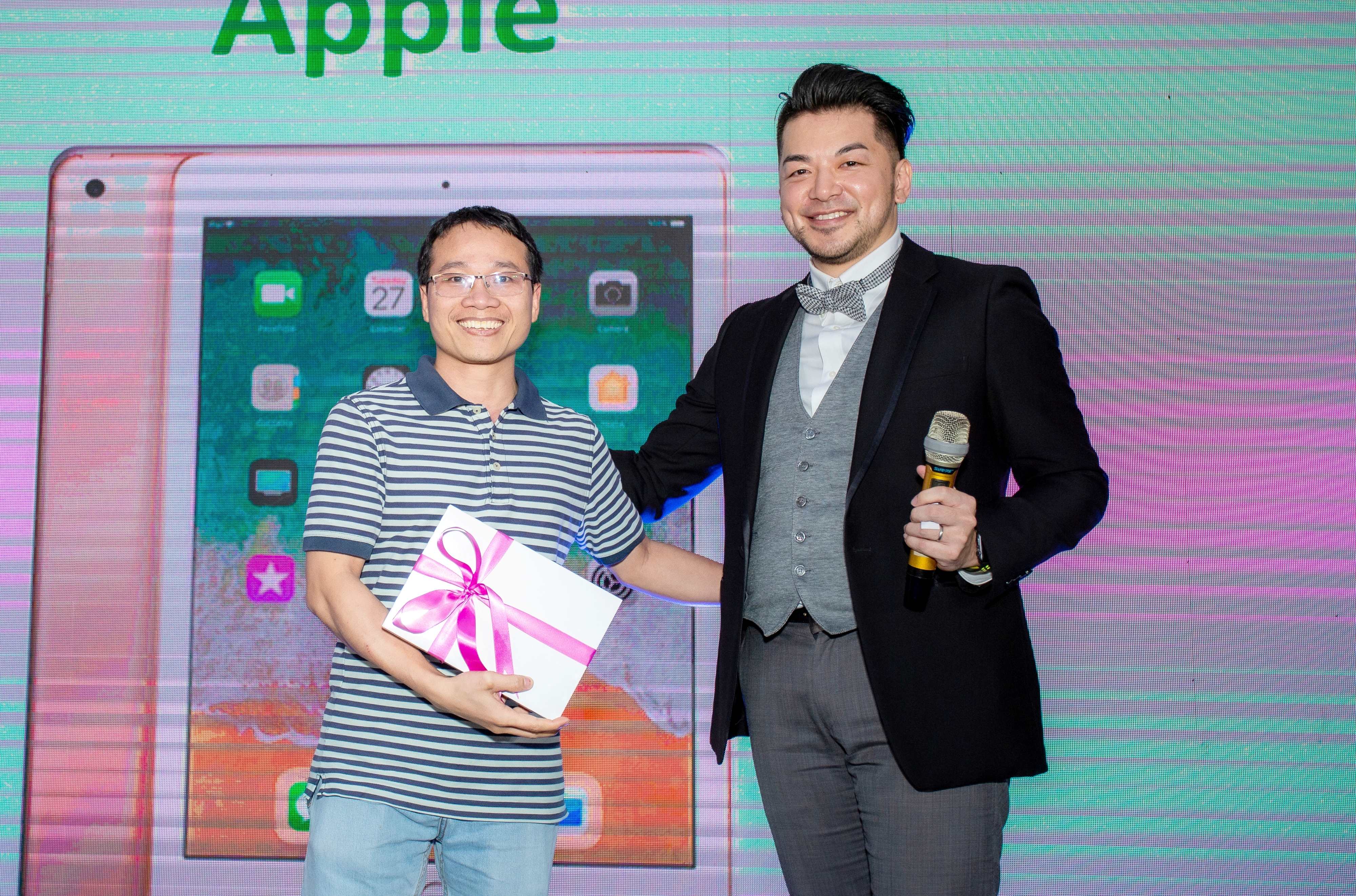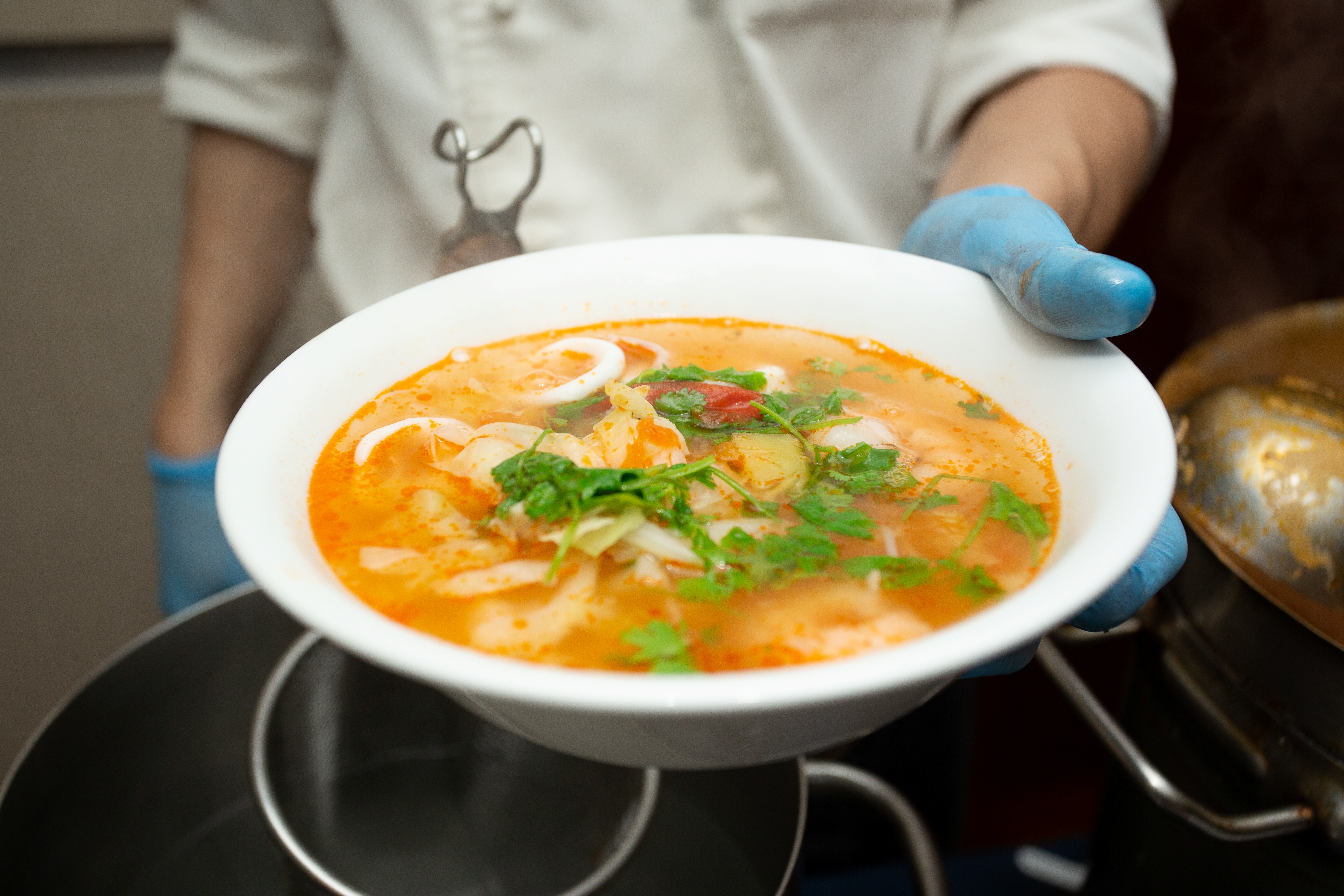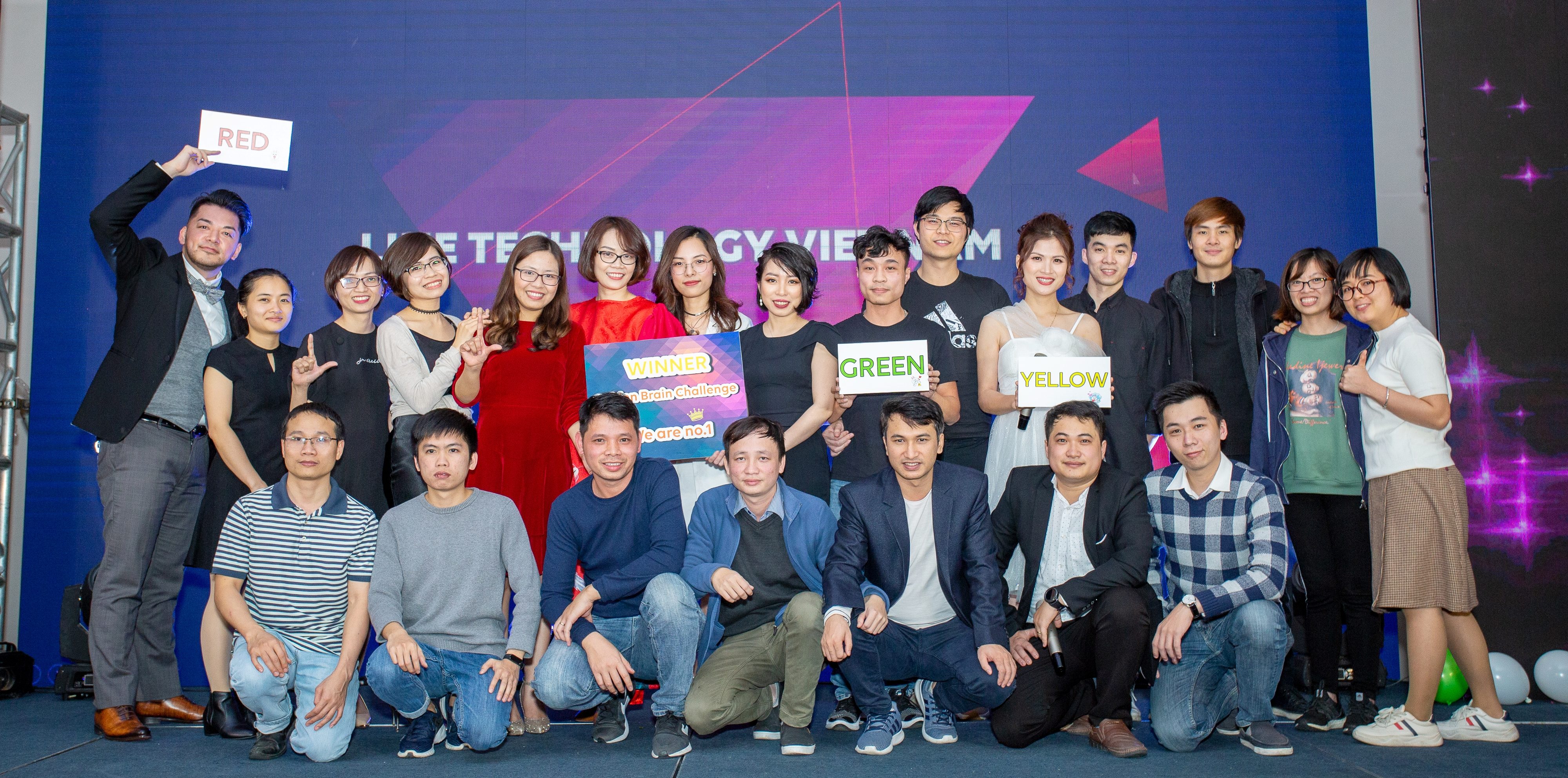 The Year-End Party 2019 was a great way to wrap up the year 2019 and to start 2020 with relentless energy, enthusiasm and hope. Let's join with LINERs to "enjoy the challenge" and cheers to new year with effort and success!