For the 2019 Mid-Autumn holiday, the LINERs of LINE Technology Vietnam (LTV) came together to celebrate the holiday in the LTV office.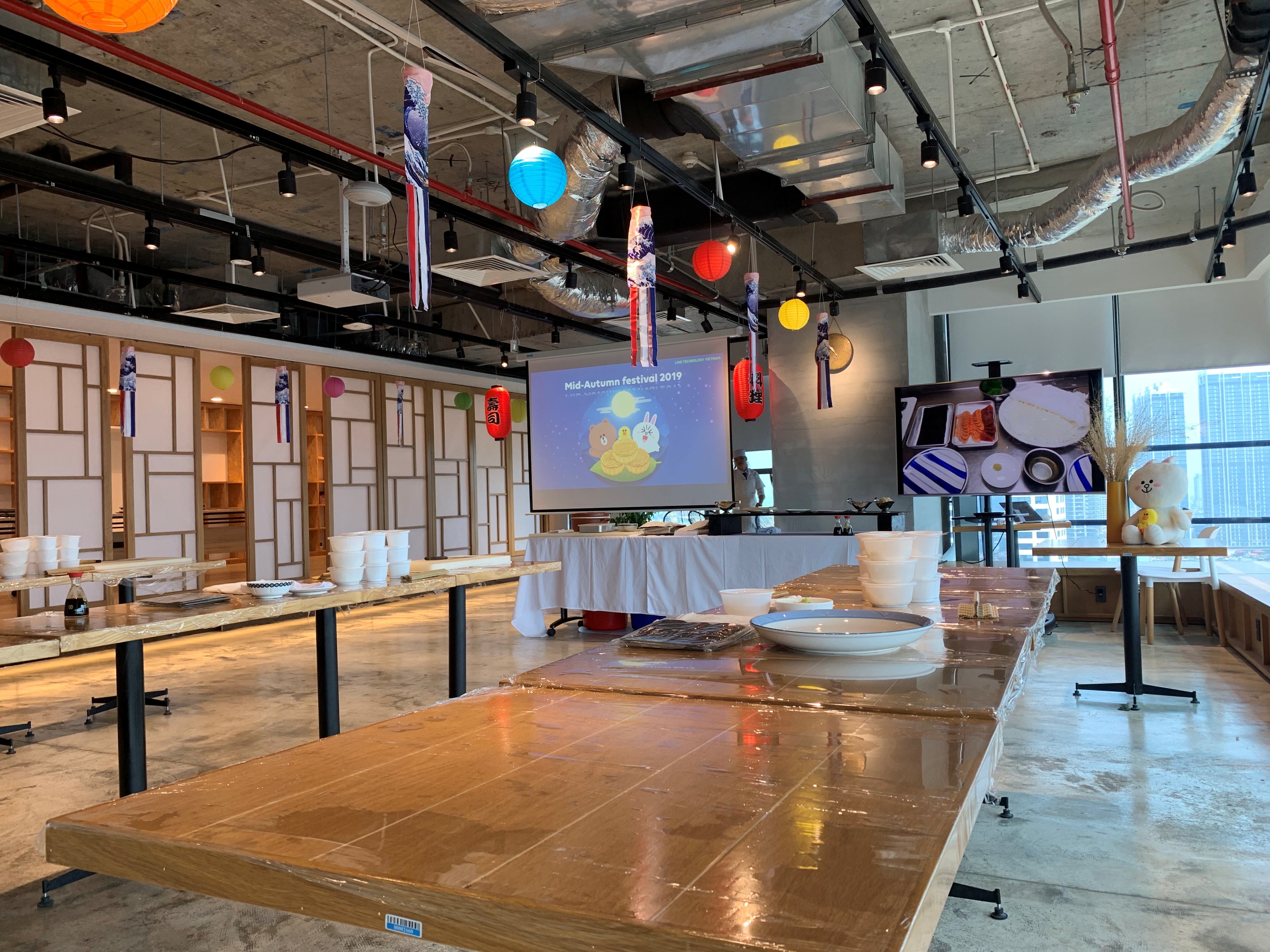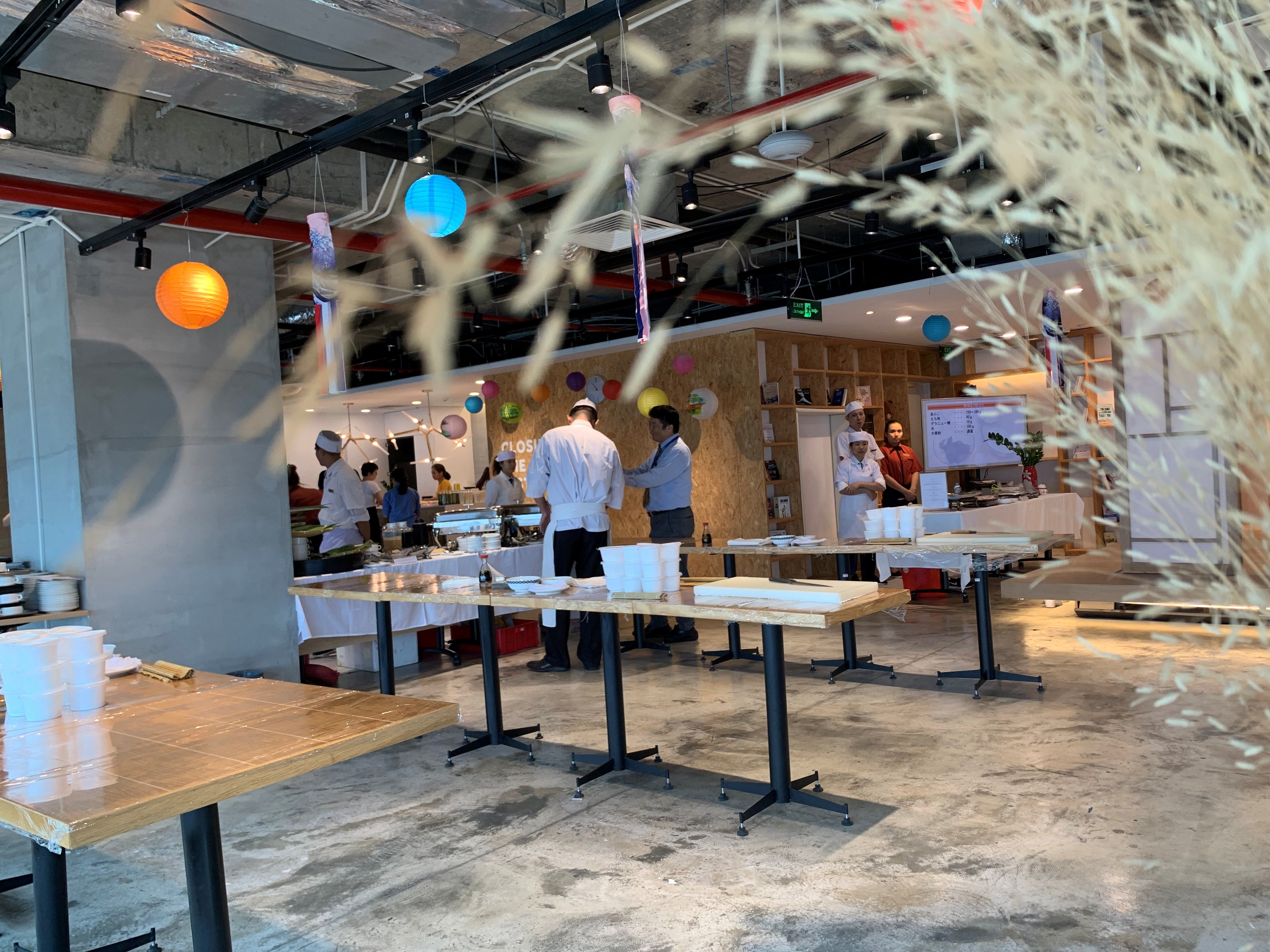 The event began with LTV General Director Mr. Sugiyama Kai welcoming everyone and giving an introduction. LINERs got to enjoy learning about the traditions of tsukimi, a similar holiday celebrated at the same time of year in Japan, and were treated to a special holiday dance performance.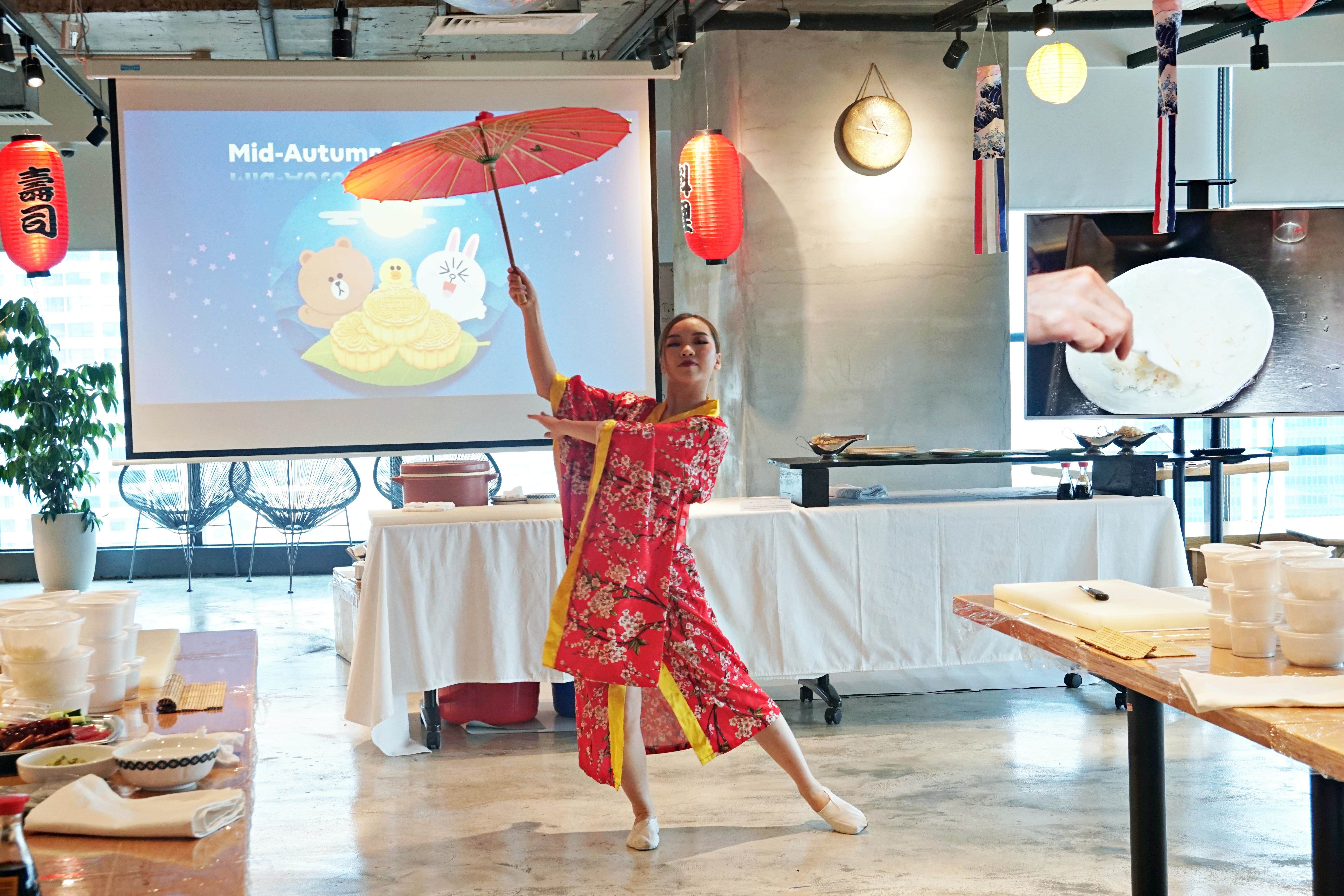 The main activity came next, as people learned how to make maki sushi and wagashi (a kind of traditional Japanese confectionery) under the direct instruction of a Japanese chef. All of LTV's LINERs were most excited to get this first-hand experience making delicious Japanese food and sharing their results together.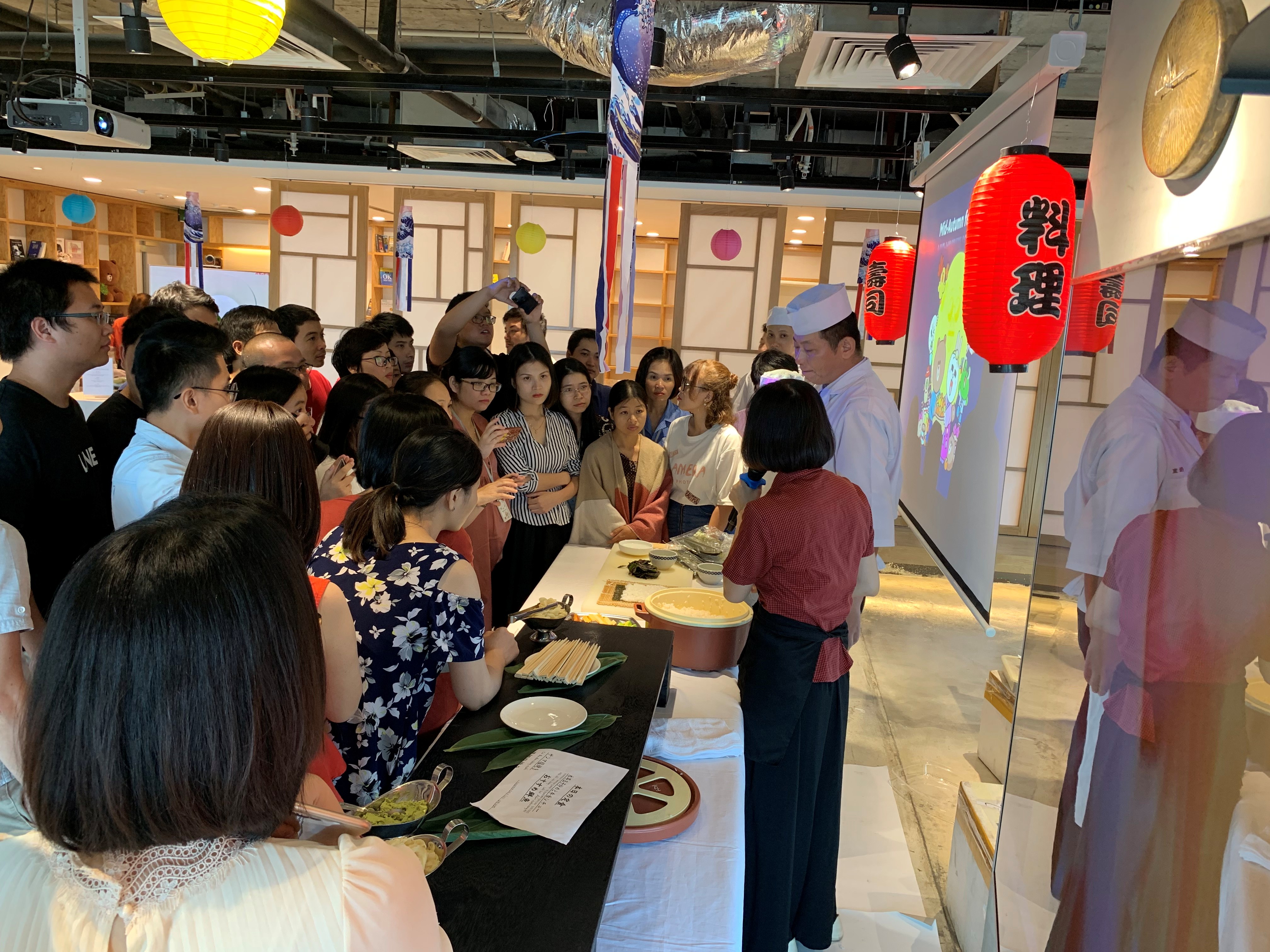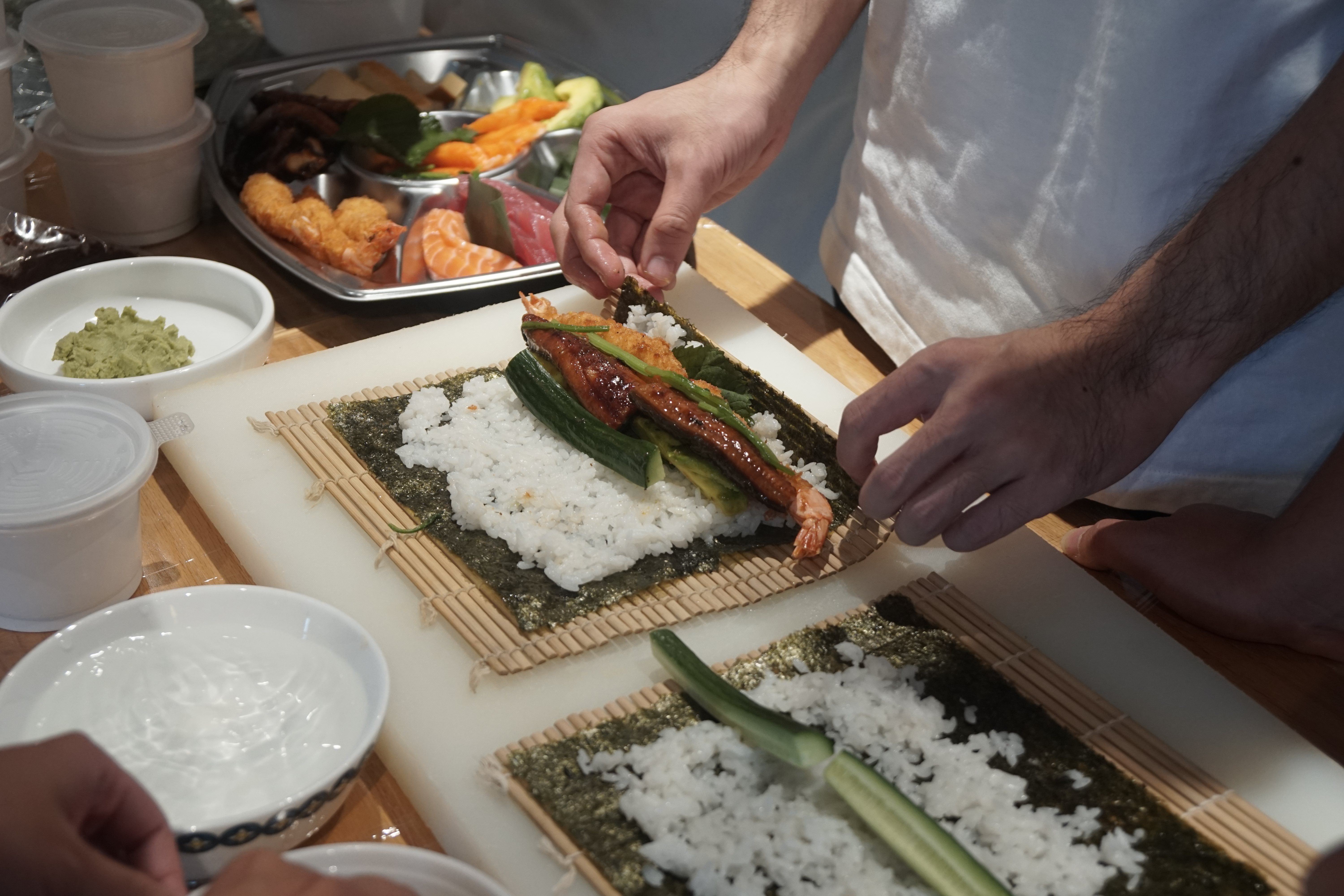 Furthermore, the wagashi they made was carefully packed to be gifts for their families. The program ended with an excellent Japanese lunch.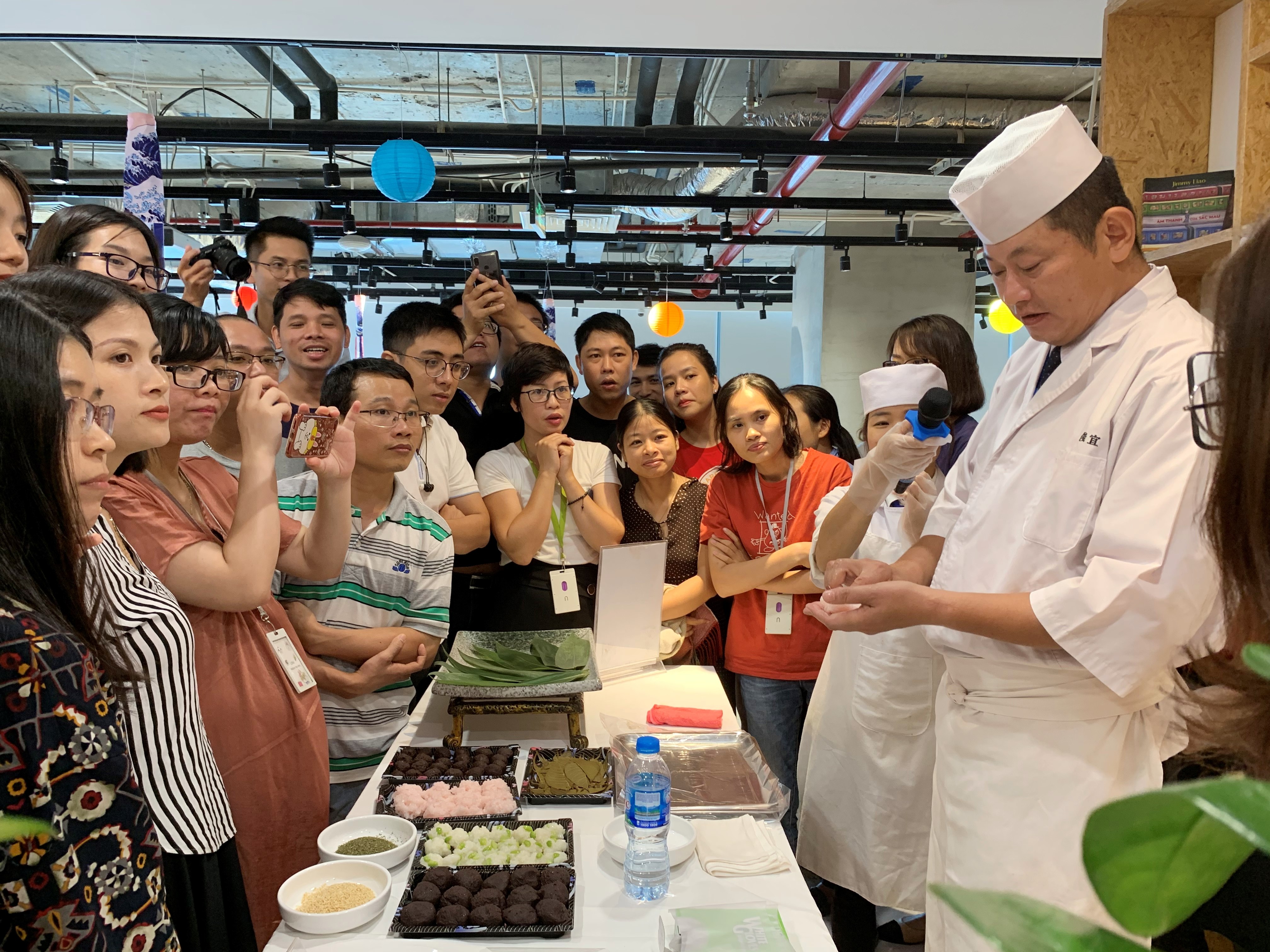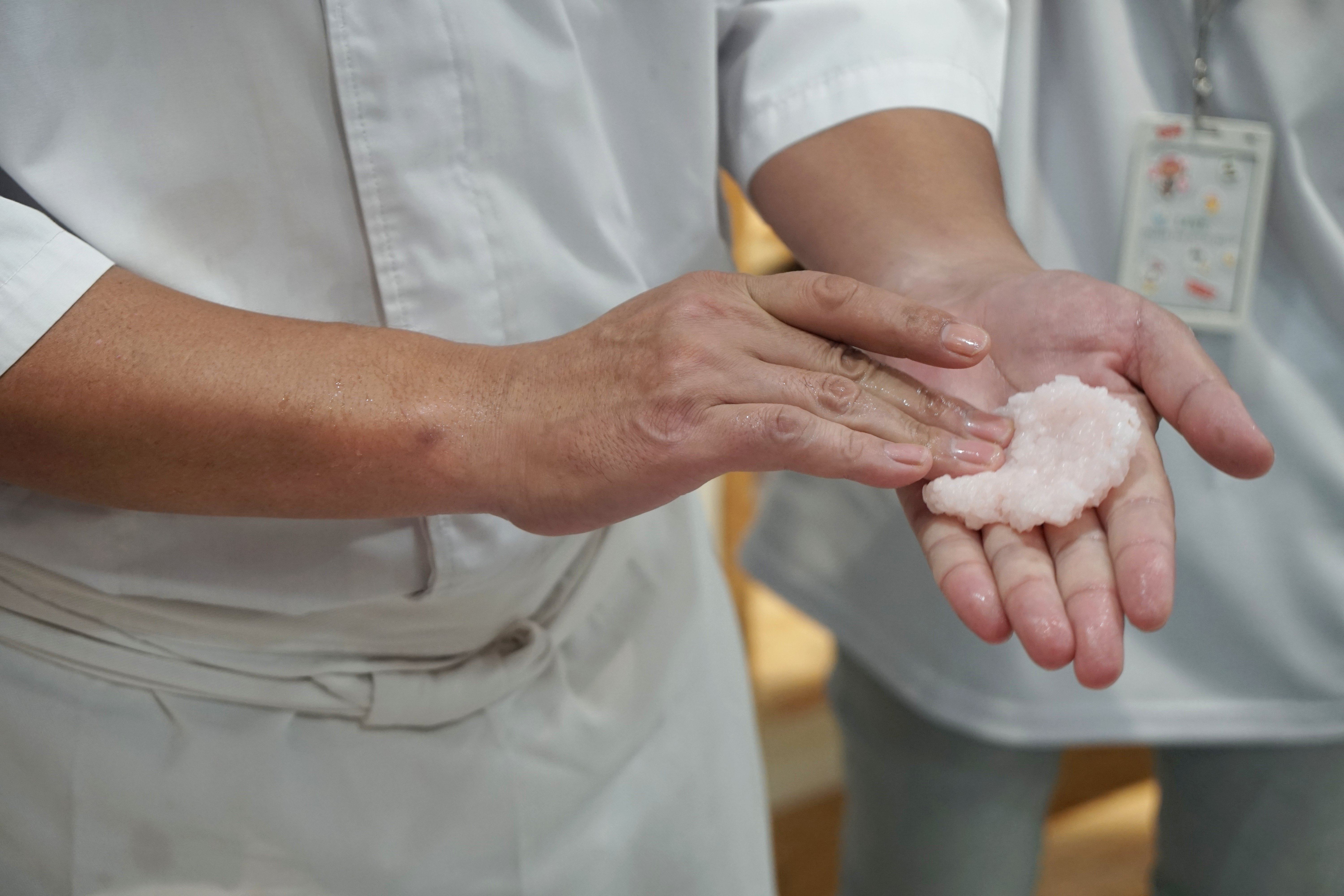 We hope that those happy memories made Mid-Autumn 2019 unforgettable for all. Happy Mid-Autumn from LTV!