In September, QA experts from LINE Technology Vietnam joined more than 400 other LINERs from Japan and China for a QA Workshop event in Fukuoka, Japan.
There were a wide range of activities, from fun icebreakers to in-depth technical sessions, all designed to help LINE QA members better understand their jobs, the high standards LINE demands, and how to maximize their career development.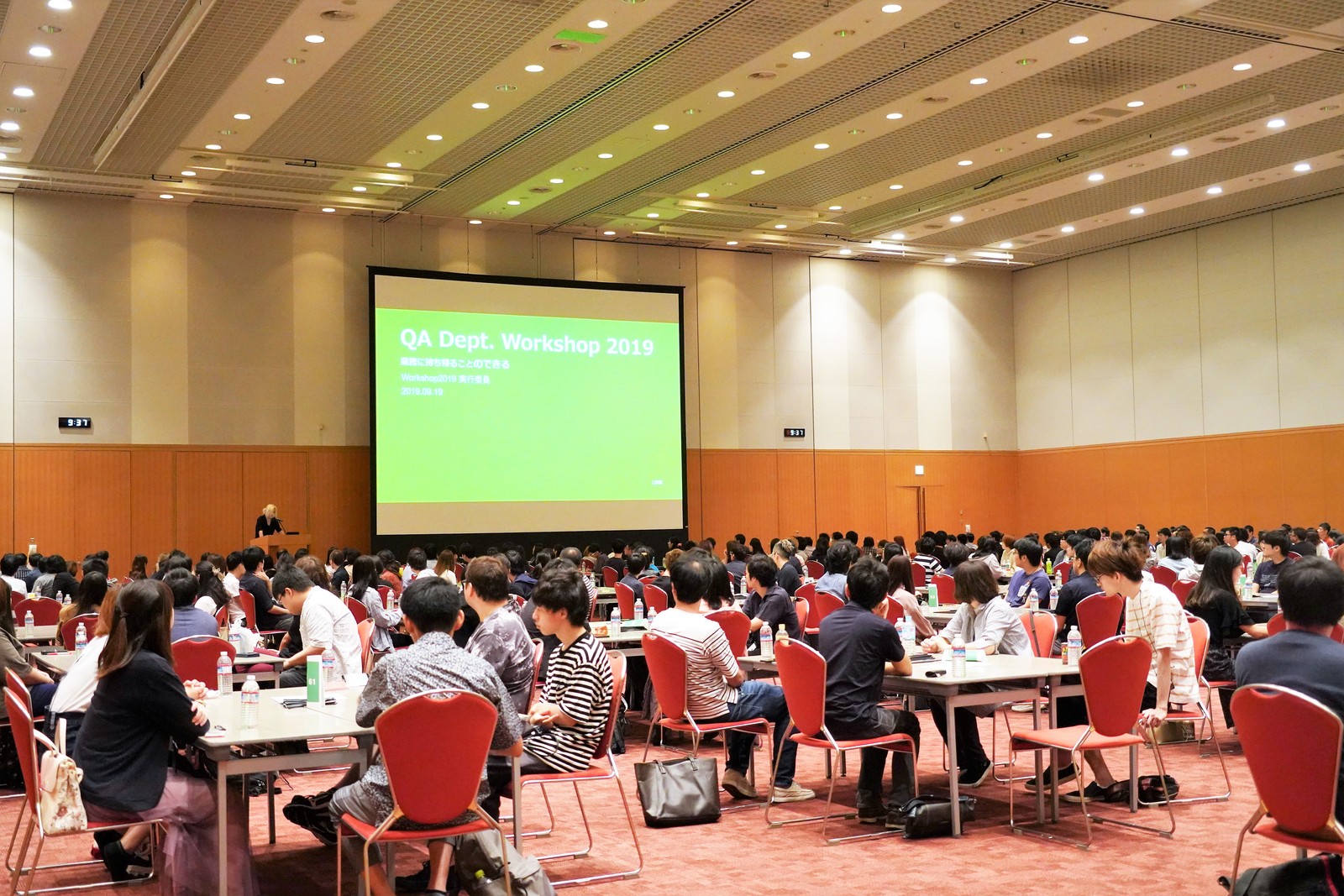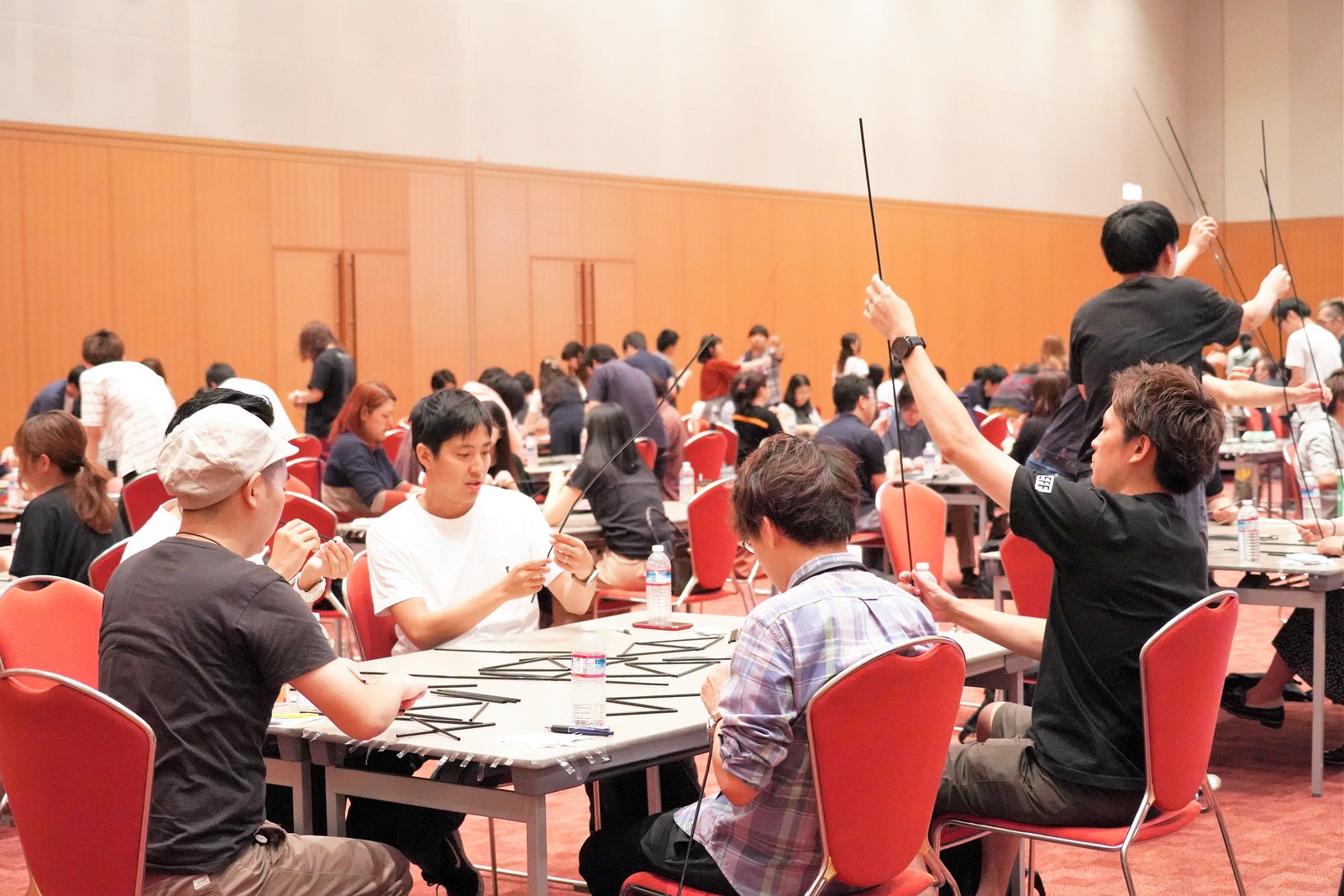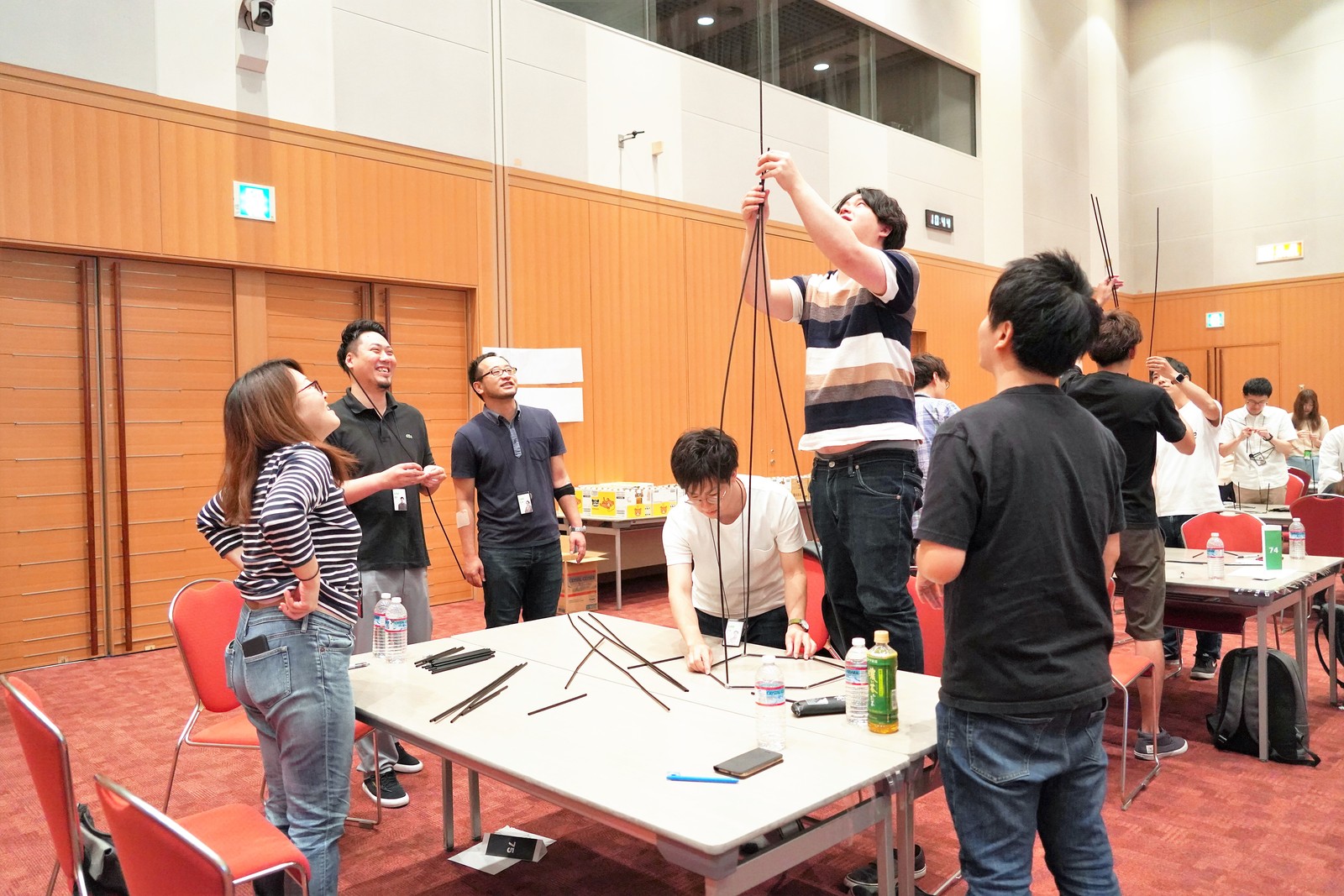 One QA member from LINE Technology Vietnam gave their impressions:
"These sorts of professional events are a great opportunity to interact with my QA colleagues from Japan and China. LINE's mission is 'Closing the distance', and events like this (despite the language barrier) are really important for connecting with colleagues around the world and getting to understand them better. All in all, it was a great trip, with lots of new and memorable experiences."
If you're interested in joining us as a QA/Tester, please send an application to the LINE Technology Vietnam team!
https://linetechnology.com.vn/en/career/job/11
Subscribe to our other channels to learn more about the culture and working environment of LINE Technology Vietnam:
Facebook: https://www.facebook.com/LINETechnologyVietnam/
LinkedIn: https://www.linkedin.com/company/line-technology-vietnam/
Website: https://linetechnology.com.vn/en/news