Organized by "General Federation Family Sport of Line Technology Vietnam", LTV Olympic 2019 is taken place in a unique autumn day of Hanoi. The weather seemed to support the event with deep blue sky, white cloud and sunshine in the cool air.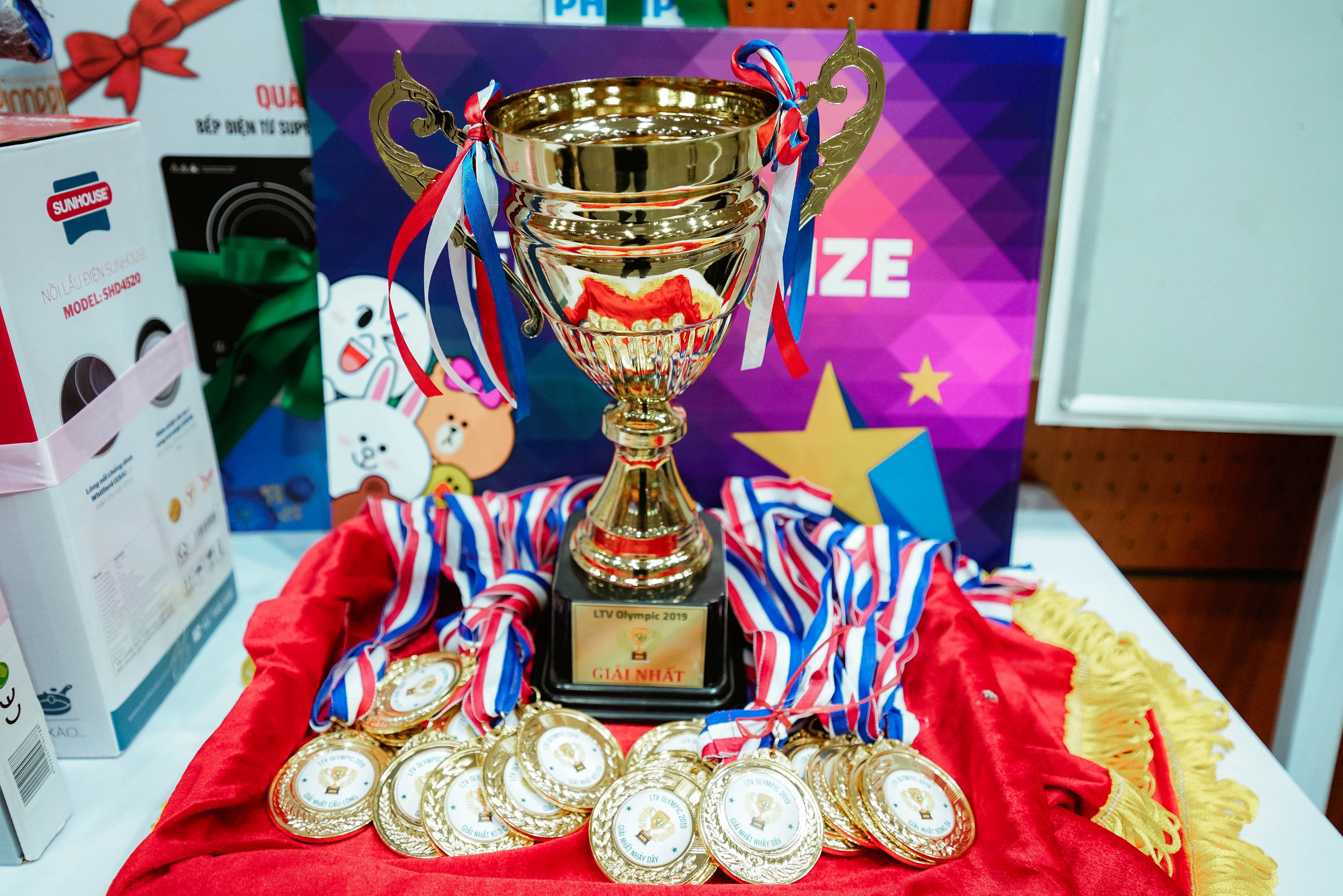 LTV athletes gather at sport Arena very early to test the pitch and practice. With 4 games: badminton, football, jump rope and tug of war, the athletes dedicate themselves and create extremely thrilling performances till the last minute. Here, team spirit is stronger than ever! With special "strategy" and strong personality but solidarity members, each team marked themselves with their own color, their own strength and all gain meaningful awards.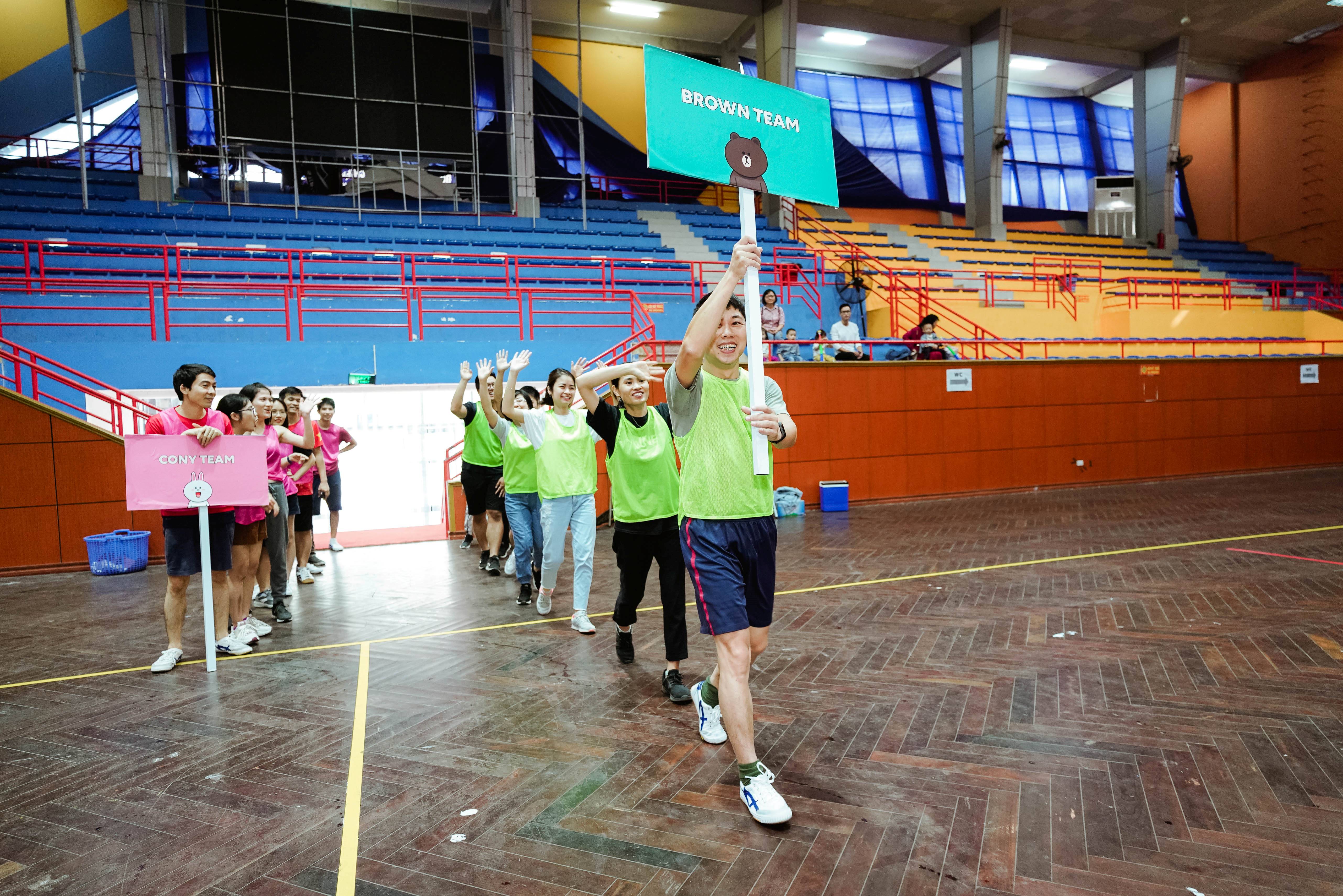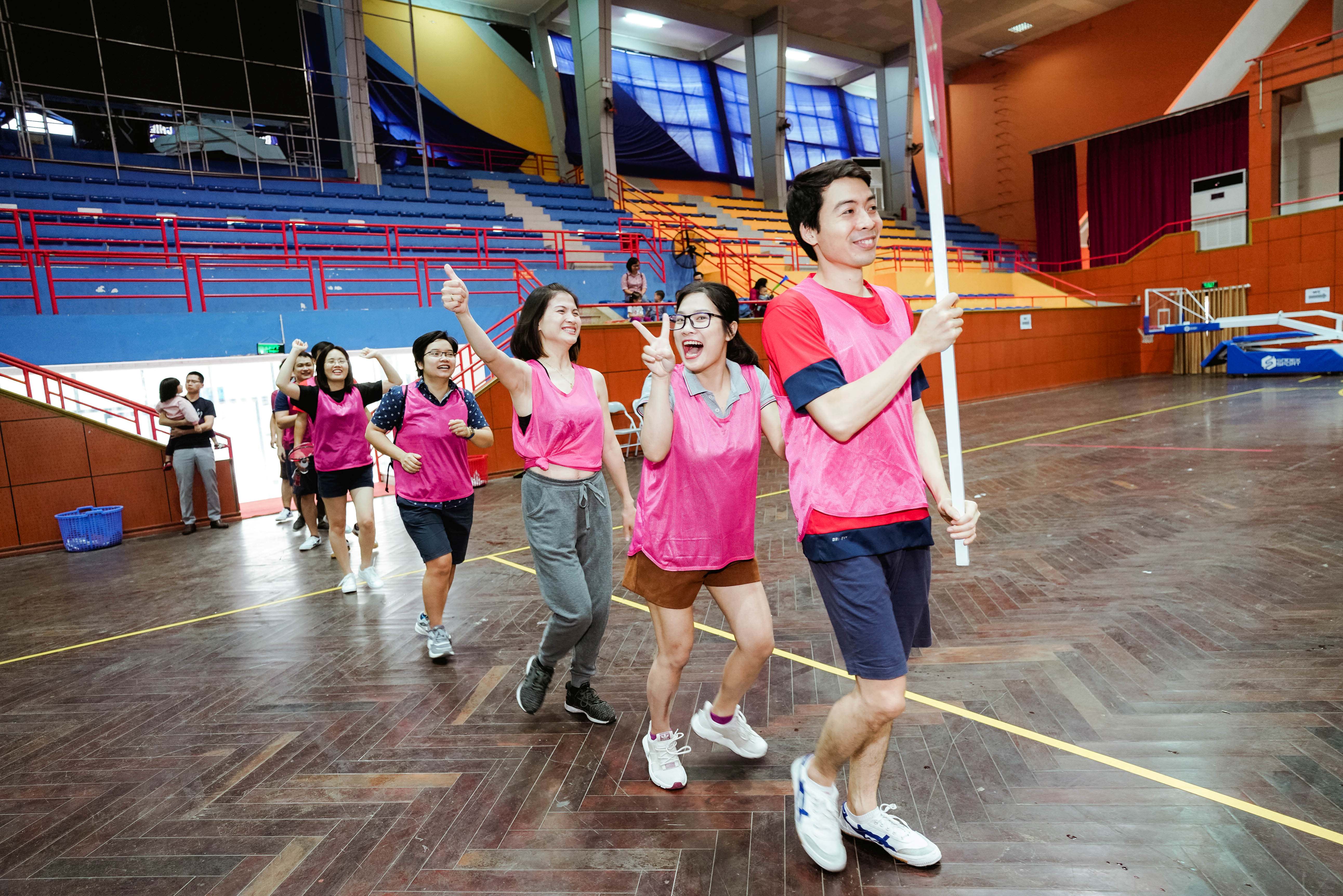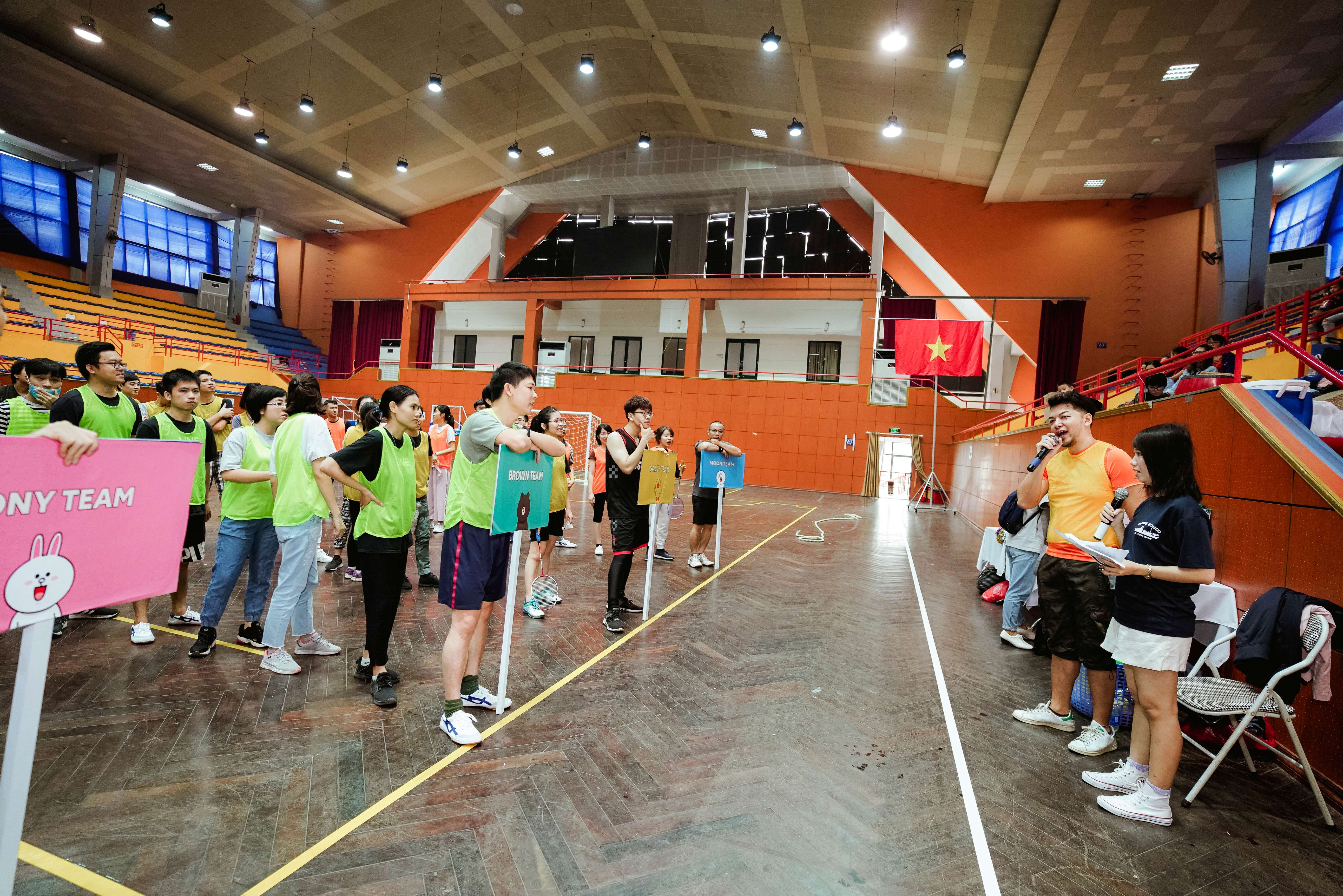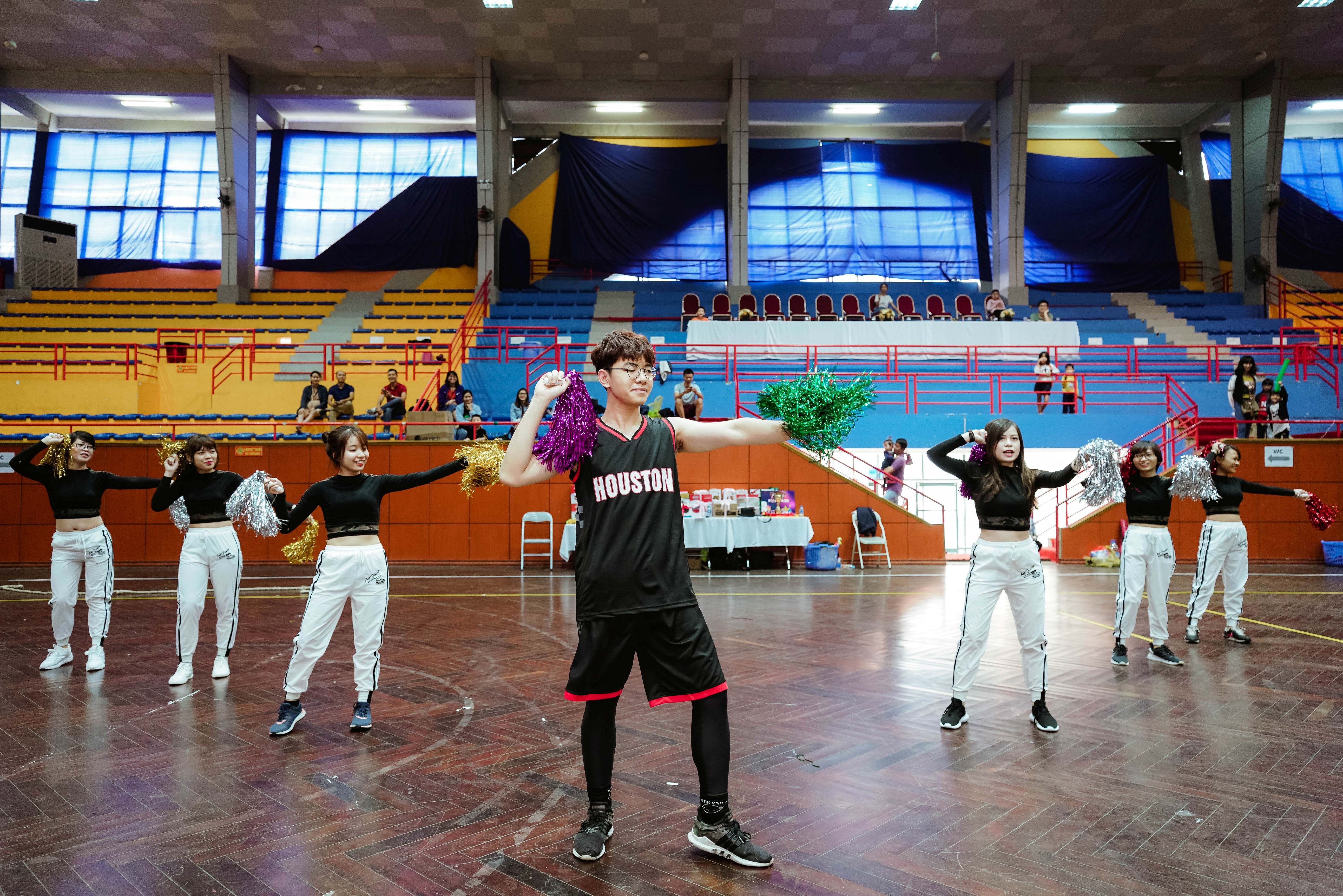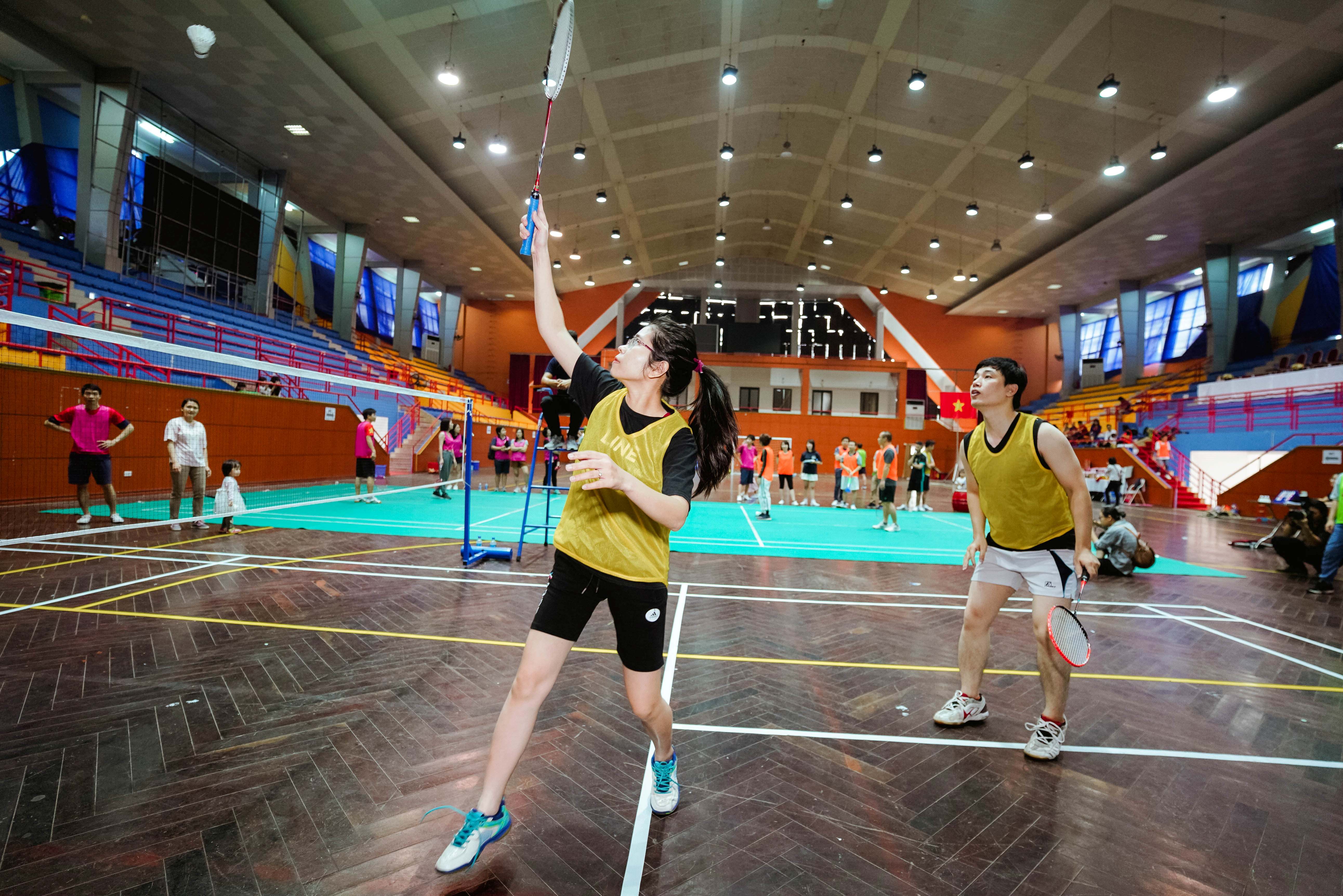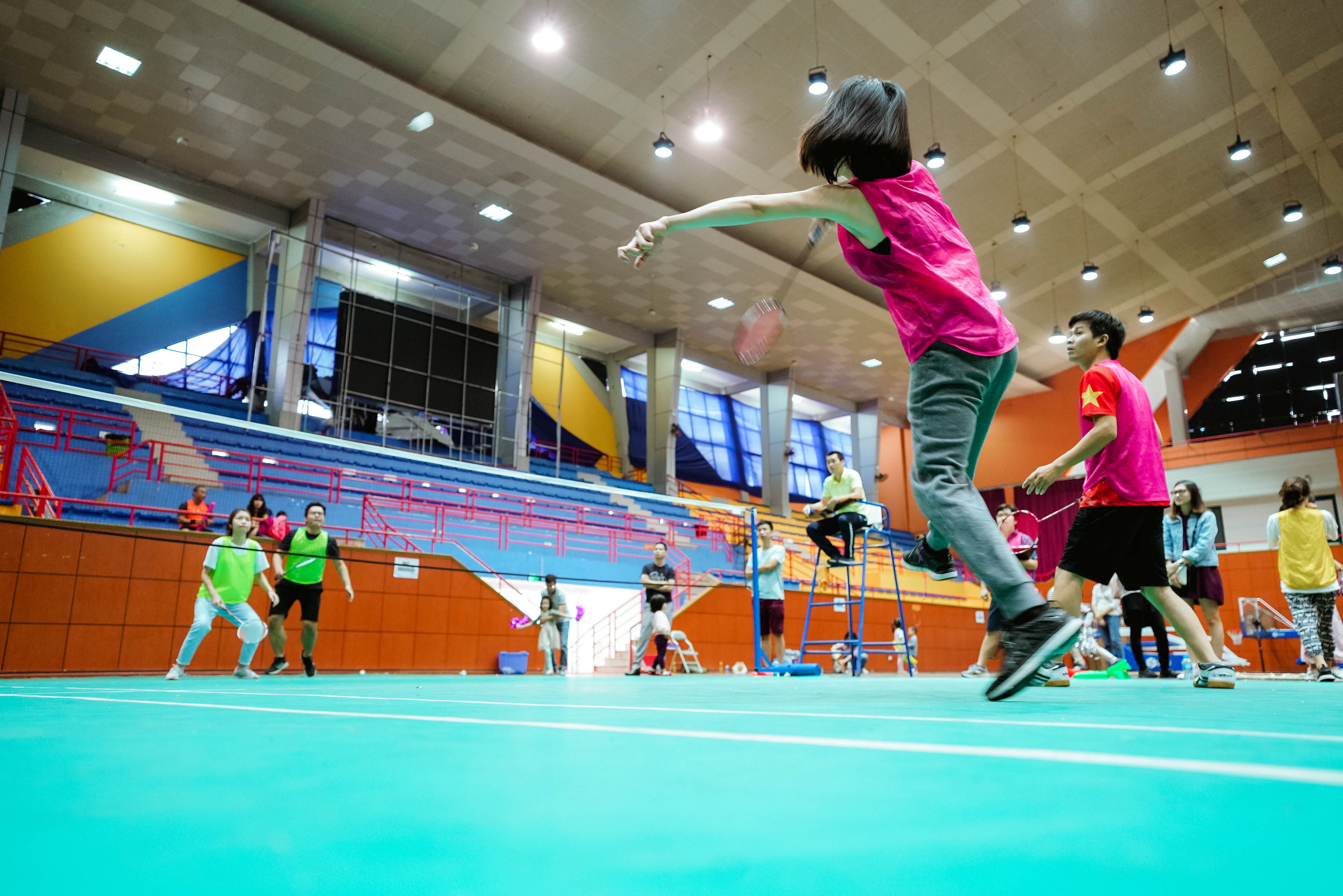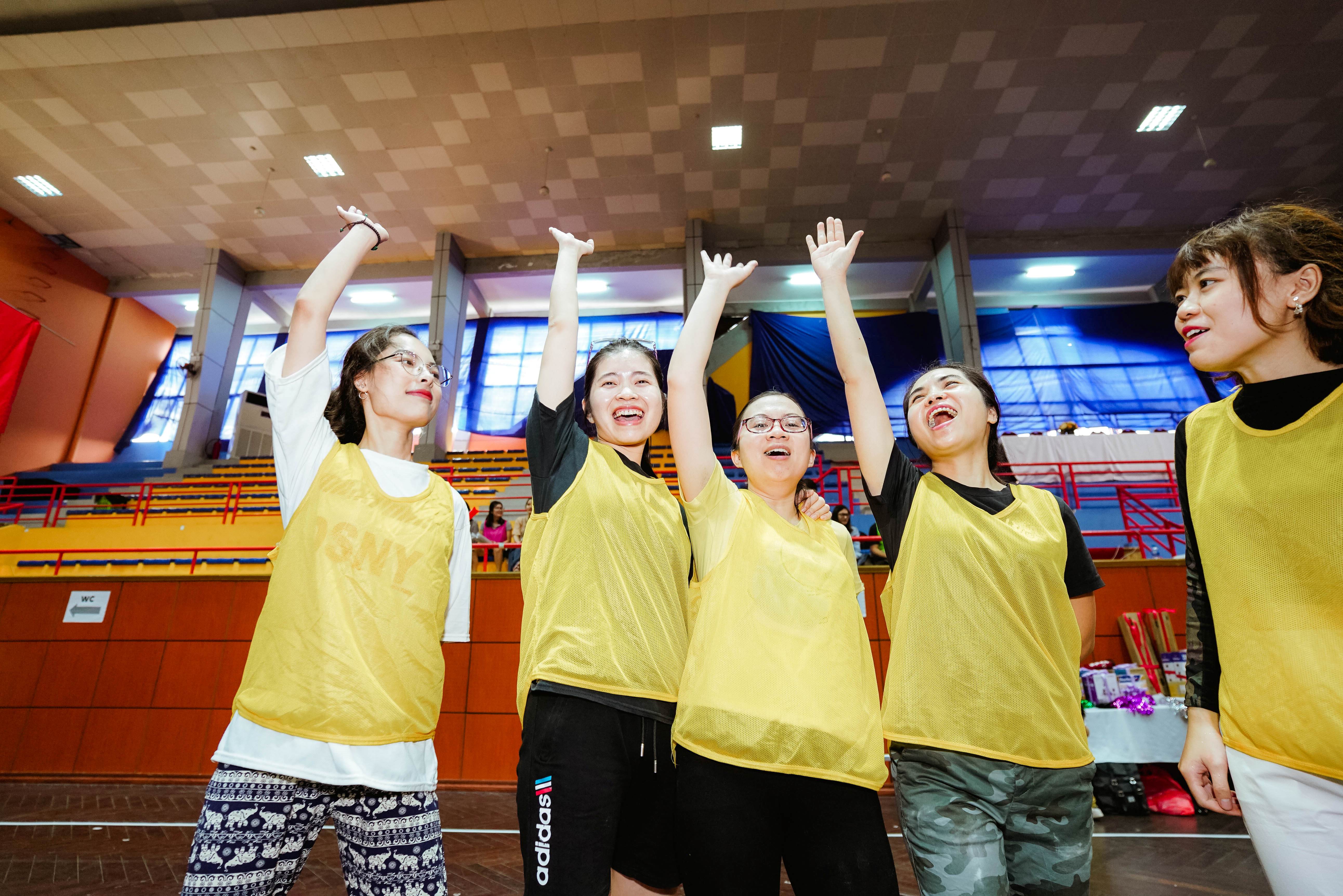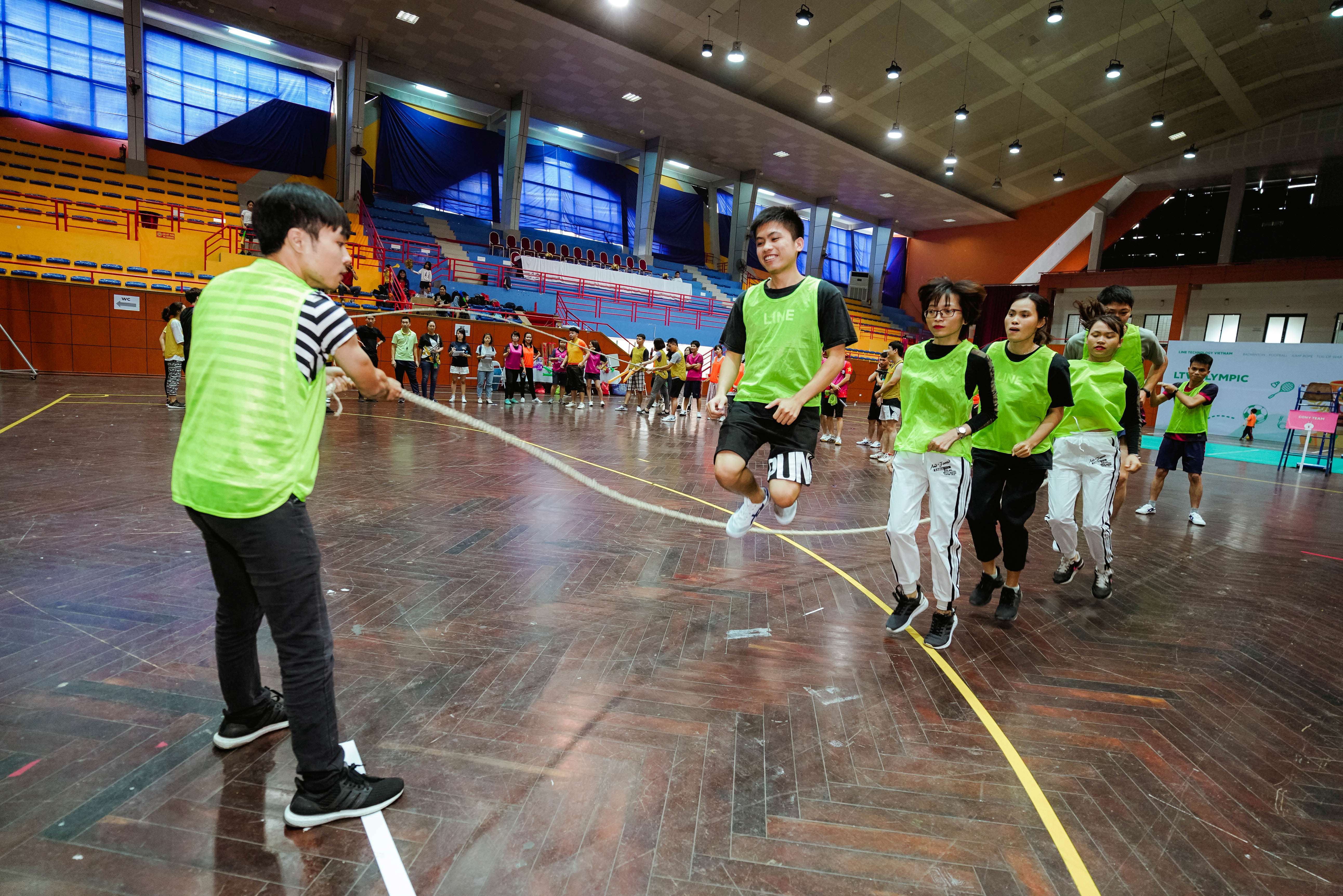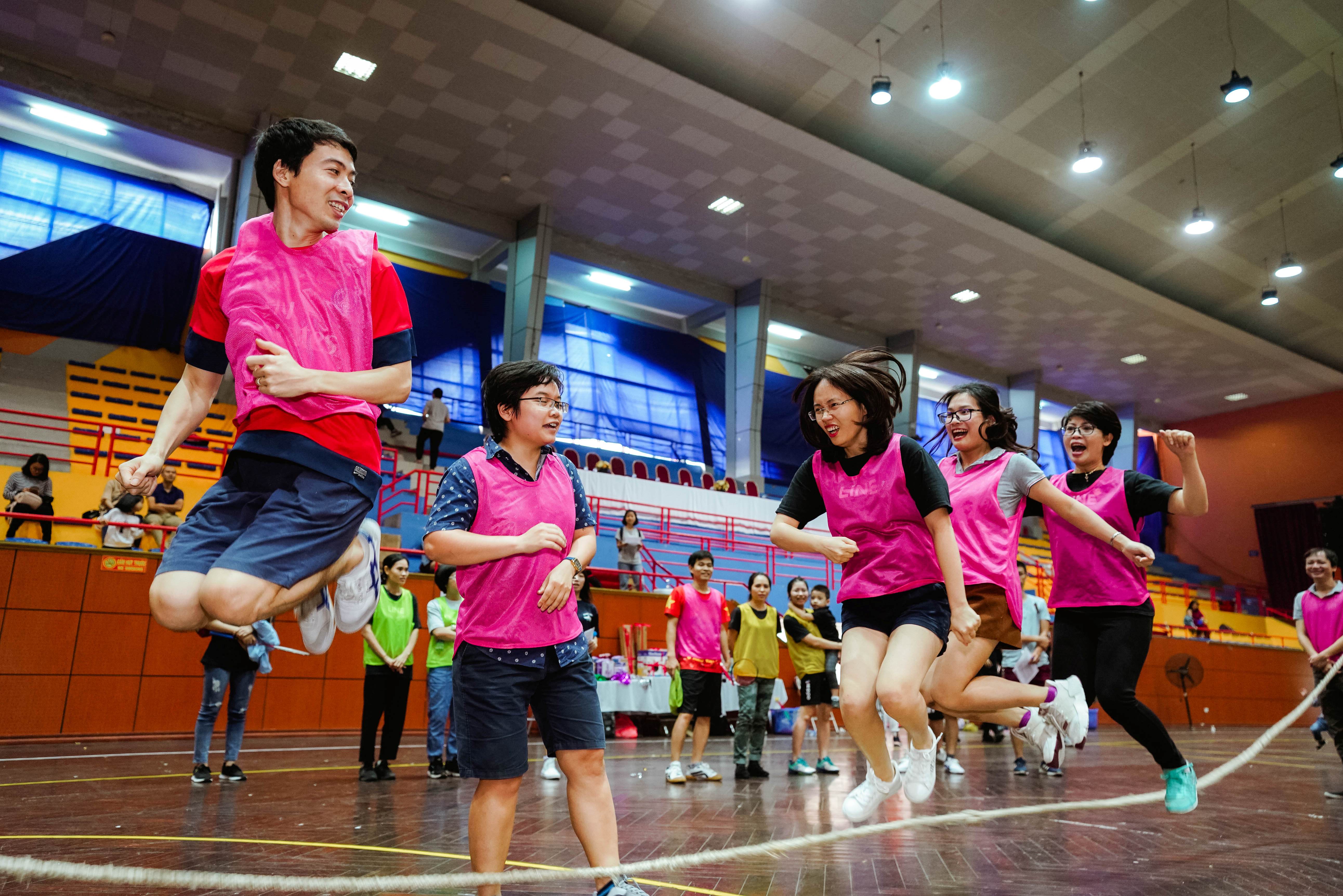 Audience and the most lovely, enthusiastic fans of the Olympic are family member- the solid backup for each athletes. Thanks to such effortless support, the performances get more and more energy and exciting.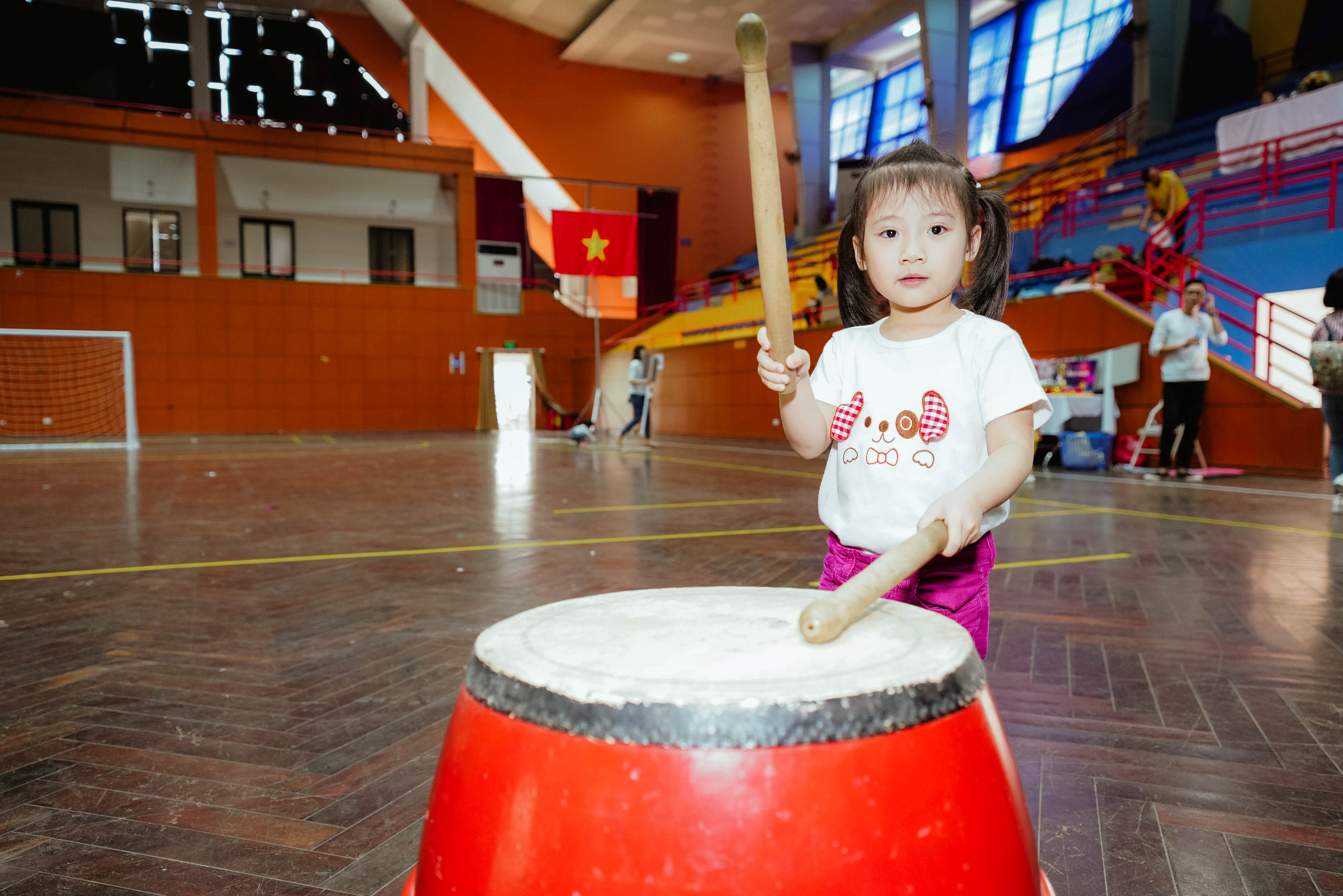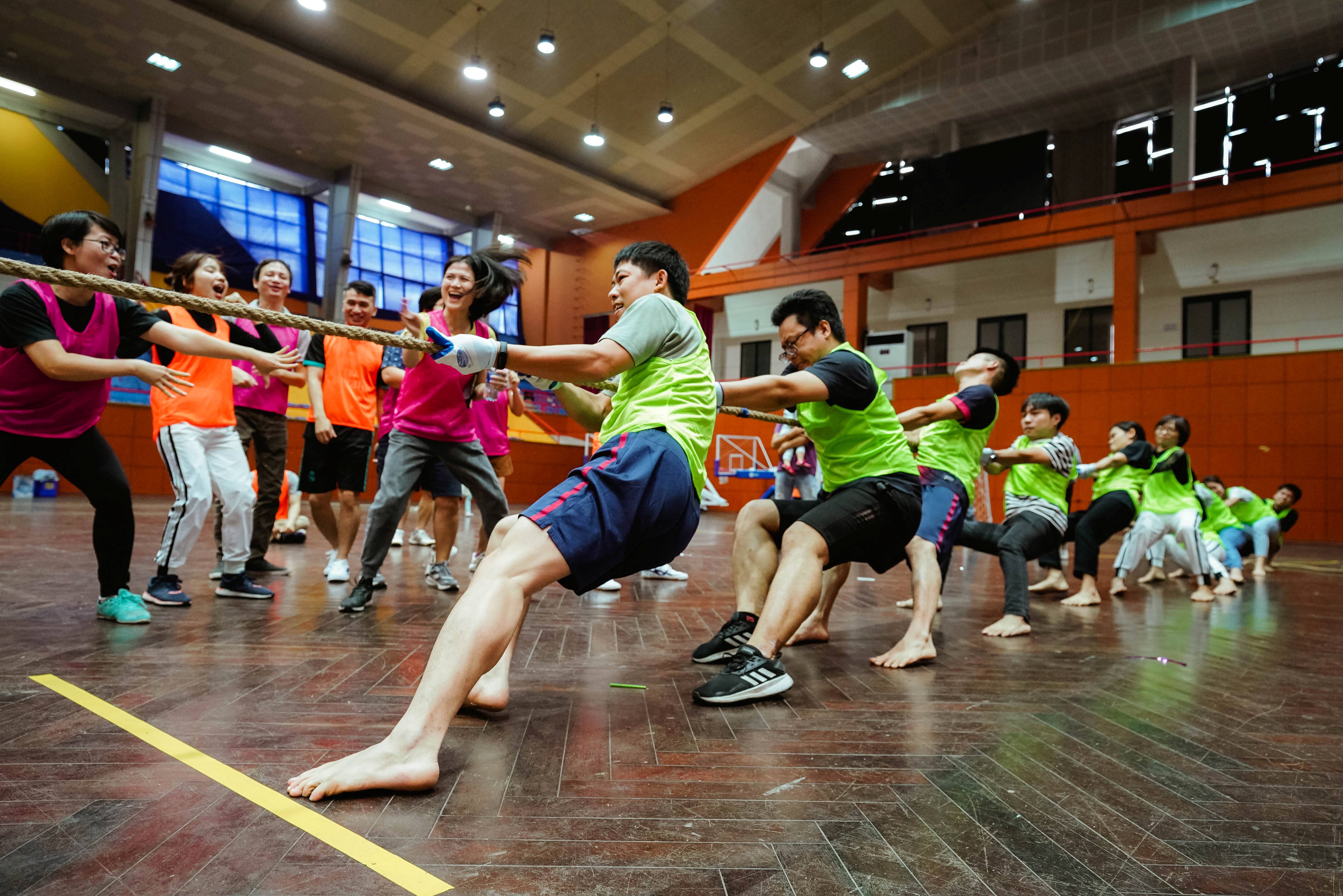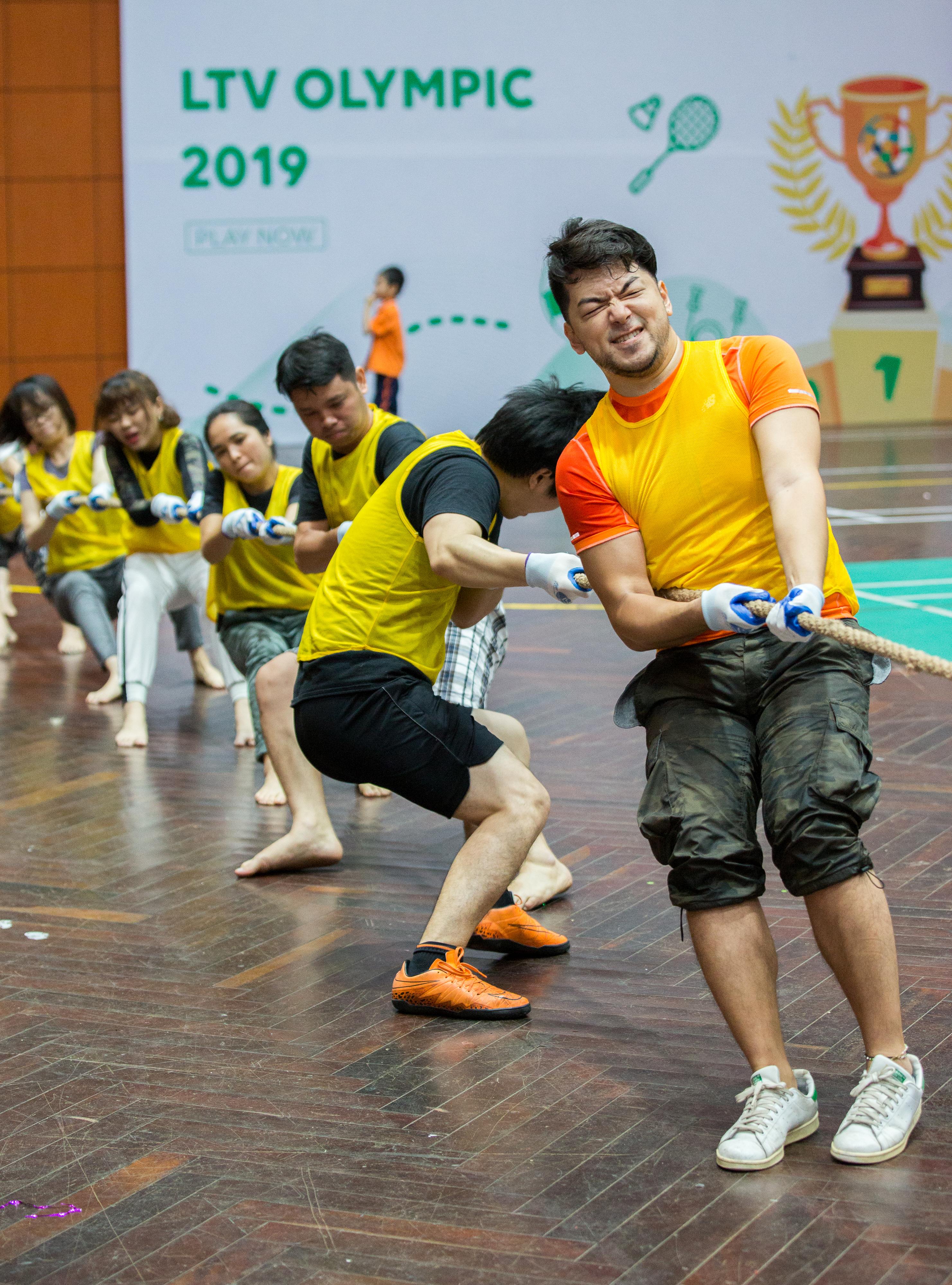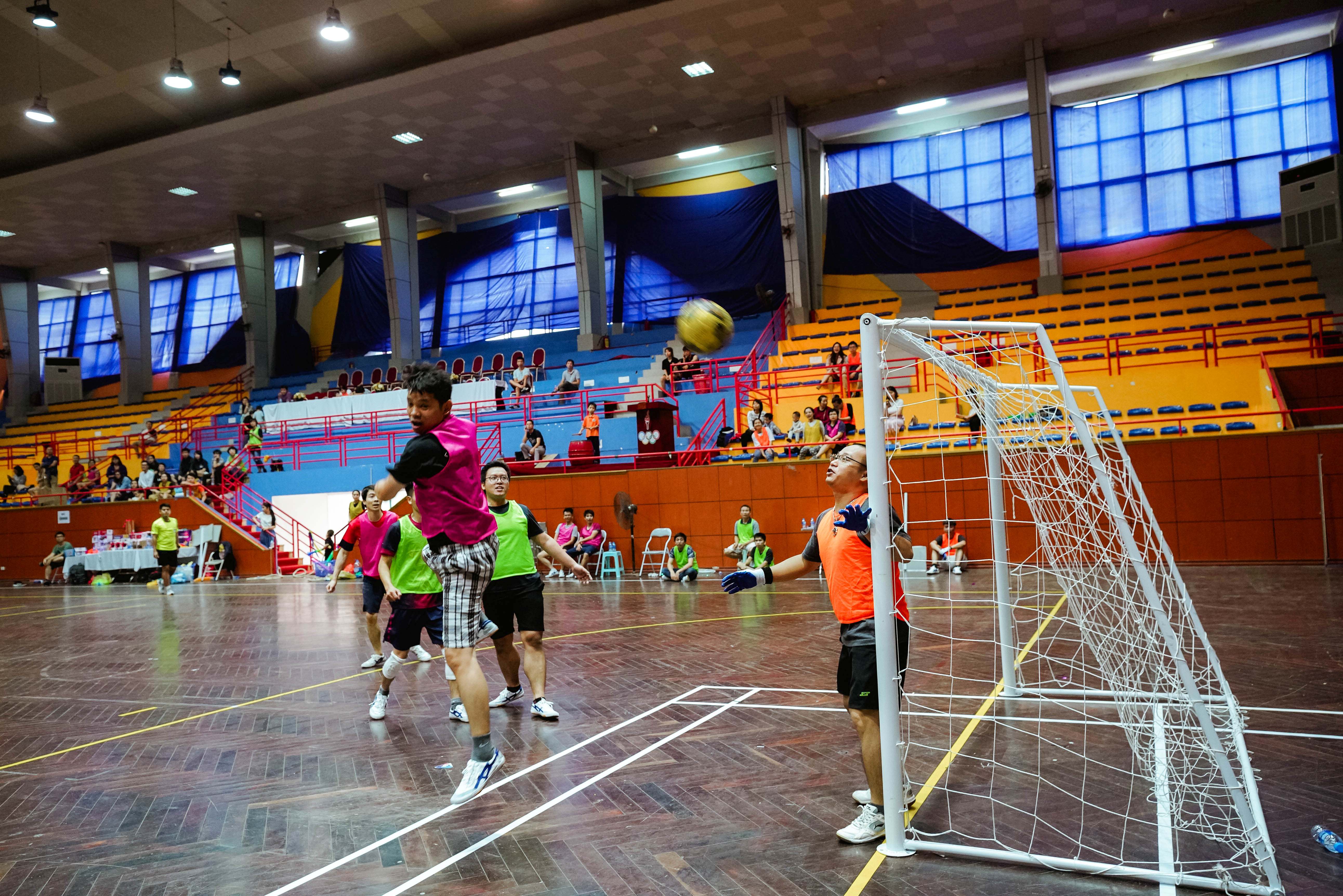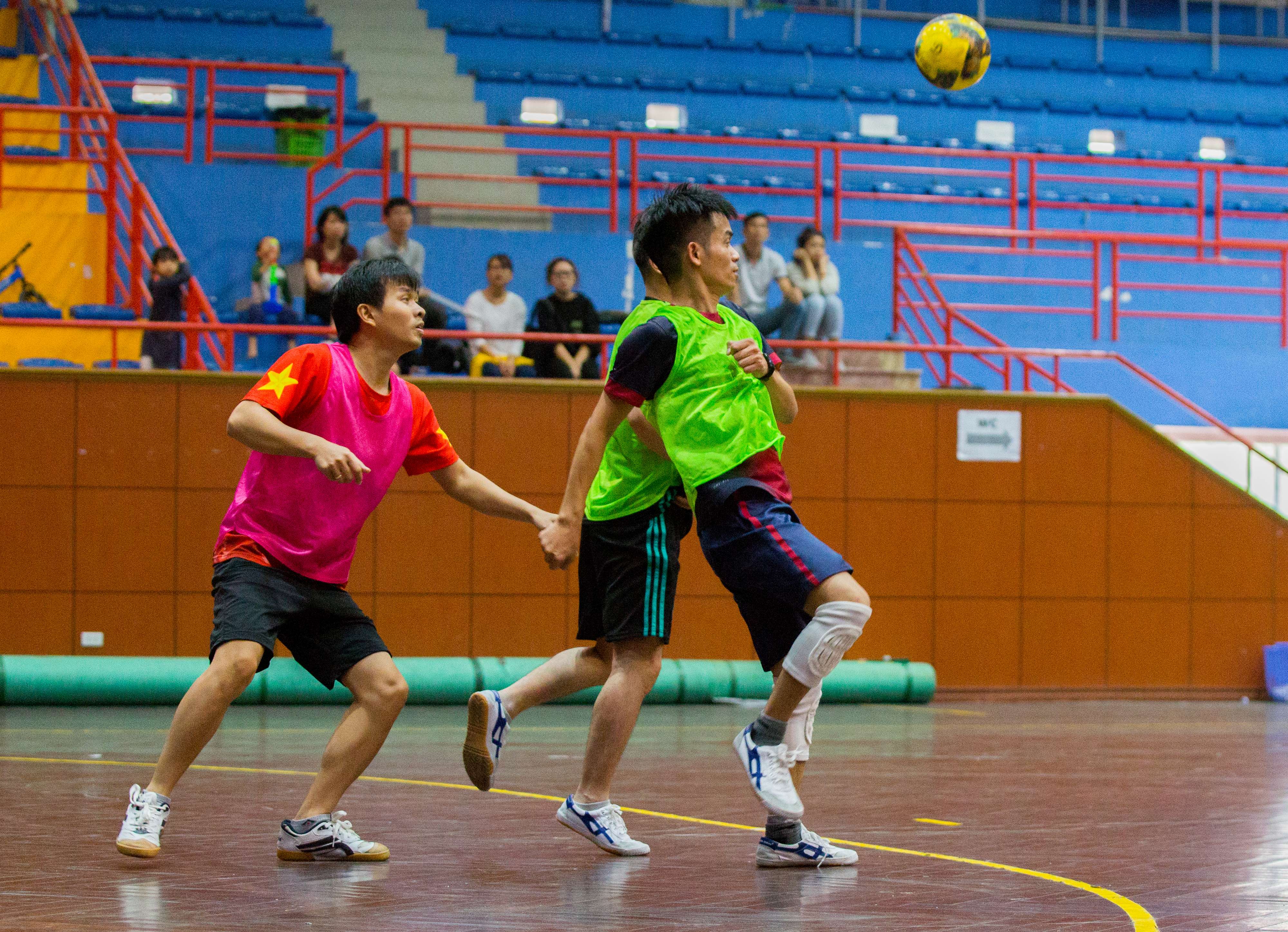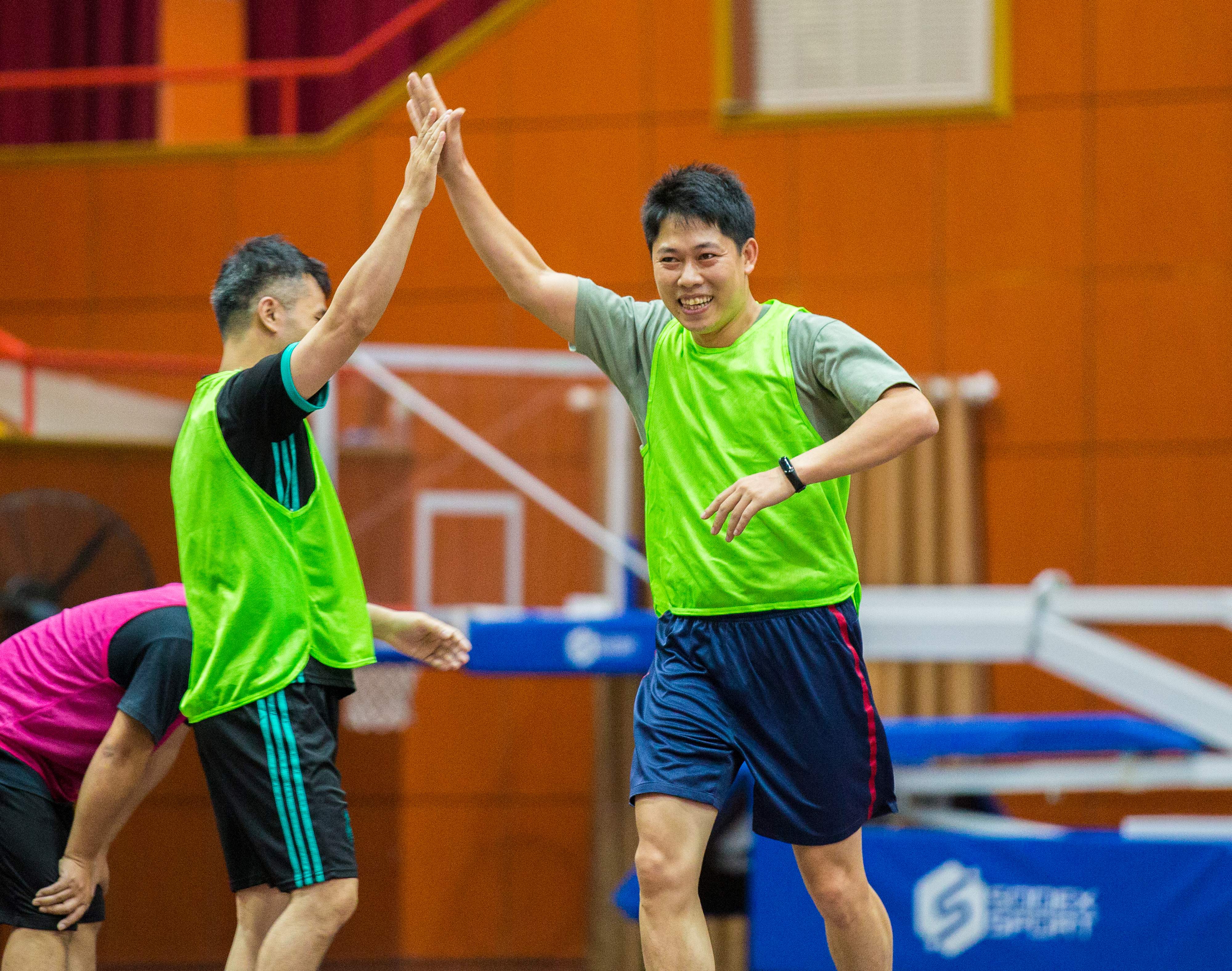 LTV Olympic 2019 closed in success with joy and laughter bursting in each winning game. Whether being champions or not, all members are of excitement and intimacy. Let's look forward to the next Olympic to come!